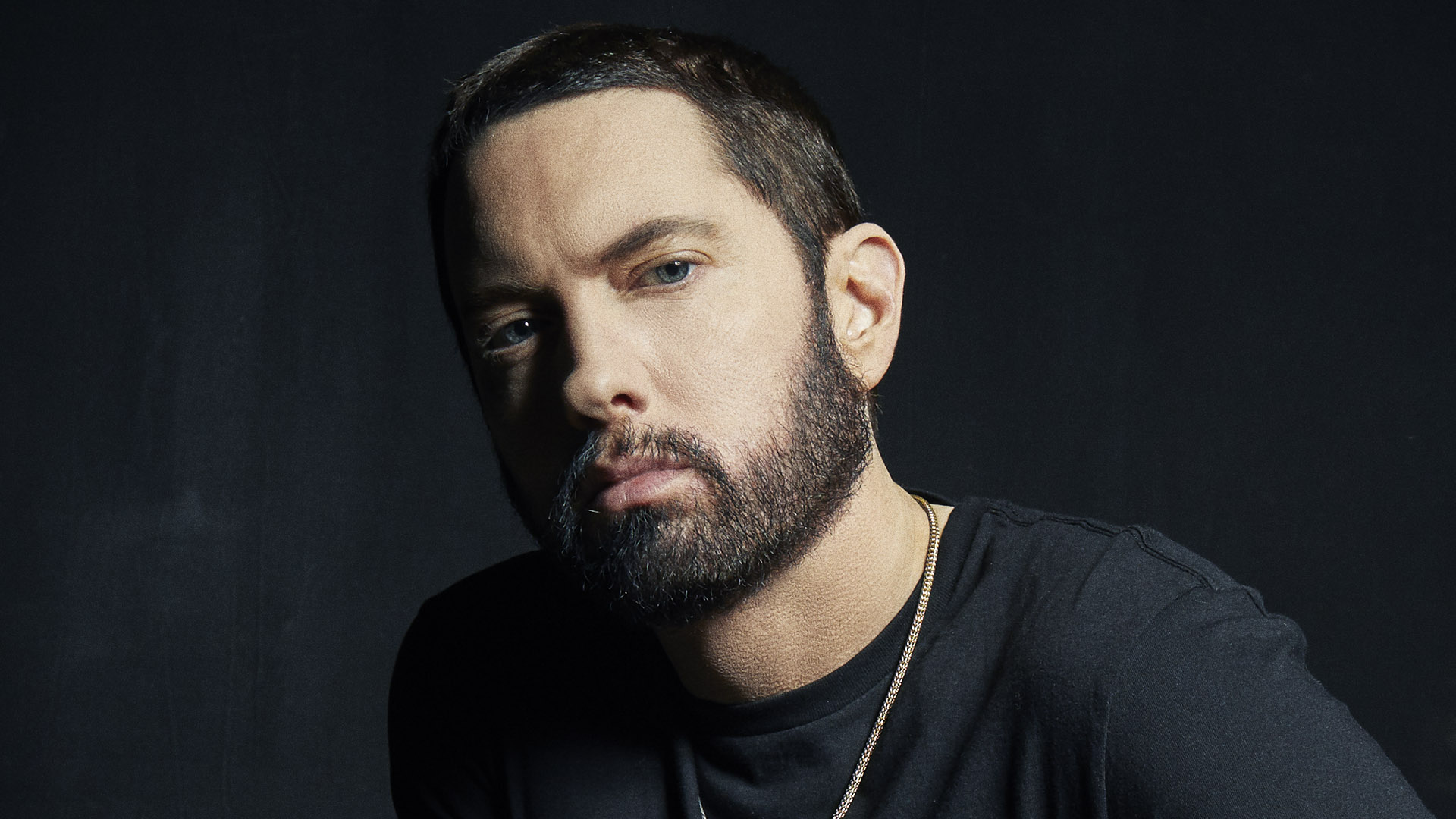 There is a simple way to attract 60% more attention to your new song: invite Eminem. Some artists have tried this method, and now the total number of streams for songs where Eminem is credited as a guest went above 4 billion.
The most popular features in Eminem's catalogue remain "Forgot About Dre" (513 million) and Akon's "Smack That" (521 million). However, this section of his sheet library is full of peculiar and sometimes unexpected collaborations.
Songs recorded with D12 and Bad Meets Evil are not included in this count, reflecting only his appearance as an invited solo artist on other people's tracks.
From Funkmaster Flex to Logic, what is your favourite Eminem feature people need to listen to?