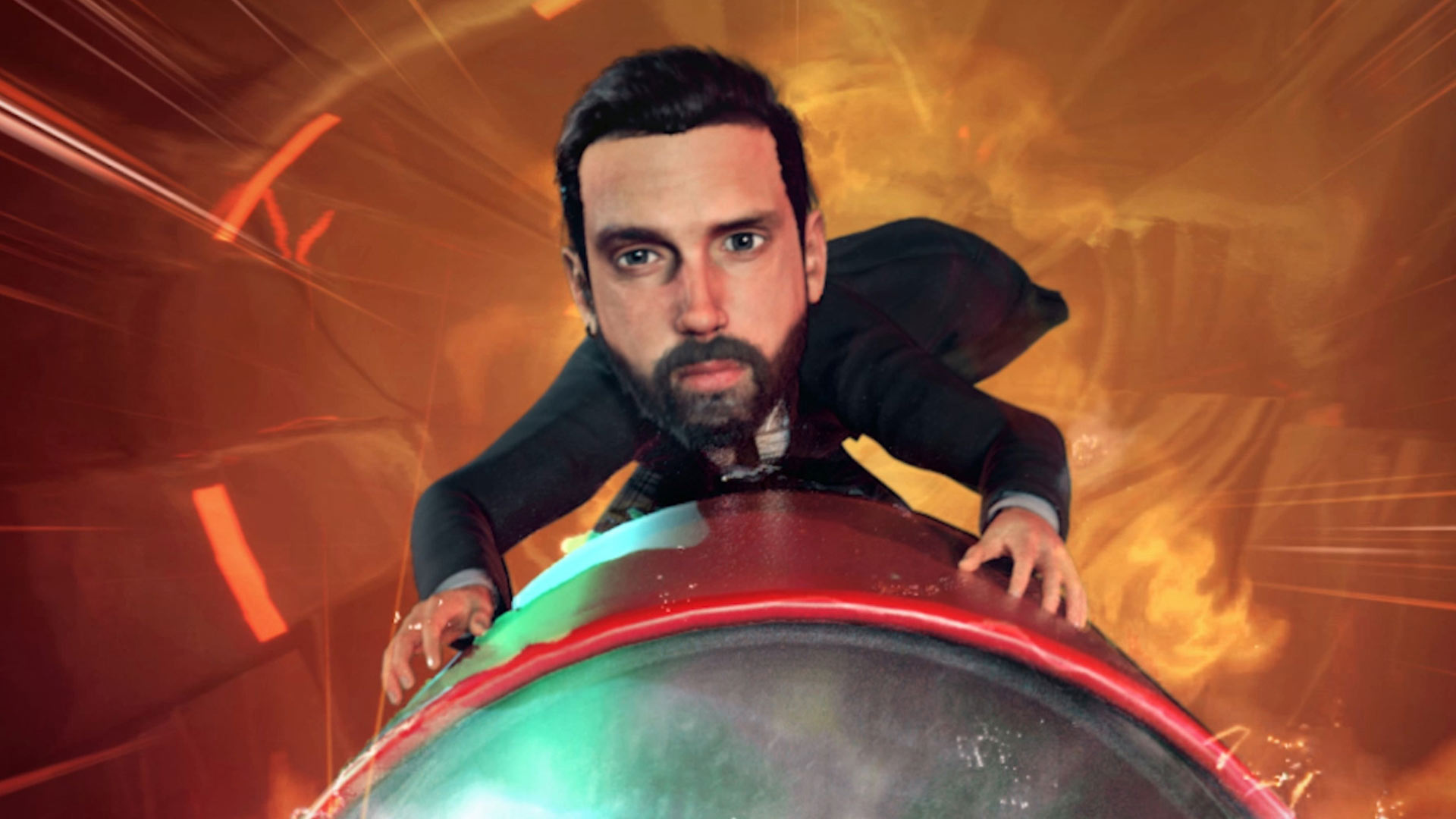 In the absence of new material from official sources, Eminem fans step in and produce videos of high quality that can satisfy your cravings.
This time creators Stephane Davi and Aymeric Alcazar turned to one of the "Music to Be Murdered By" tracks. "Little Engine" starts with a sample from Alfred Hitchcock album and carries that eerie atmosphere through the beat and sometimes disturbing lyrics.
Artists managed to capture the spirit of the song well, and their work deserves high praise and wider recognition. Who knows, their next project might be acknowledged officially. Remember Randy Chriz? He made a video for "Godzilla" one day, just because he loves Eminem and finds inspiration in his music. And later, Shady Records commissioned a lyric video for "Tone Deaf" from him.
Watch Eminem — "Little Engine" Animated Music Video exclusively on the ePro channel: