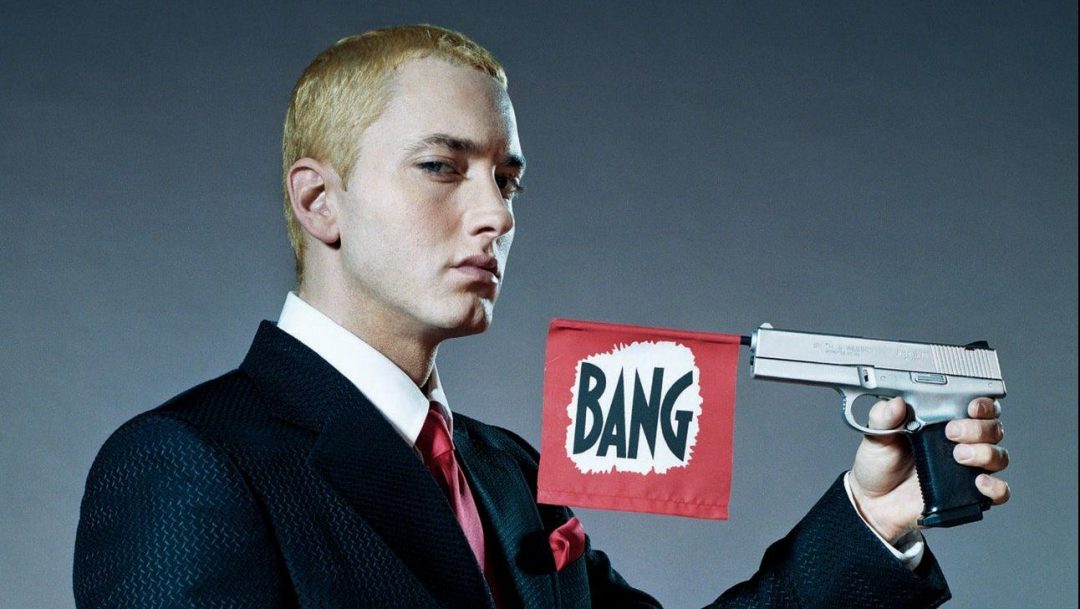 Eminem's fifth studio album became his ninth album to reach the milestone of 1.2 billion plays on the streaming platform.
Released in 2004, the album was met with heated controversy but last year our authors revised the album and discovered that there was much more going on there beneath the surface. Read EJ Magazine Special "Encore 15th Anniversary" >>>
Released in There are three tracks on this record with over 100 million streams each – "Mockingbird" (458 million), "Like Toy Soldiers" (192 million) and "Just Lose It" (133 million).
Listen to the album below: