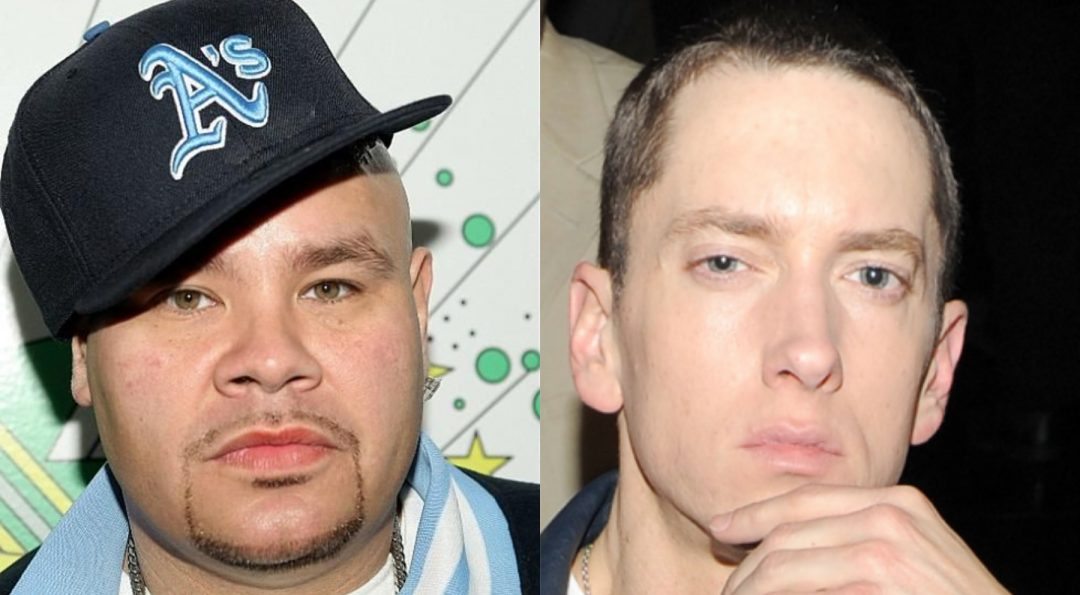 Fat Joe's Instagram Live Show recently had a great guest on.
Fat Joe had a really cool convo with Big Sean, they discussed a lot of stuff, but the most special one for Eminem fans was Joe's story about Marshall's call.
Discussing his hip hop favourites, Big Sean mentioned that Eminem is a big fan of Fat Joe. Fat Joe got emotional. This is not news to him but he is moved nevertheless. Joe also shared that Eminem called him the other week to coax him back into making music.
That's crazy, that's nuts. Eminem called me last week and tried to talk me out of retirement. And I'm like, "Yo, this is all I've ever wanted my whole life. To rap gods like Eminem to call me and tell me, Joe, you're nice, you need to get back in here". I couldn't believe that!
Watch the video below: