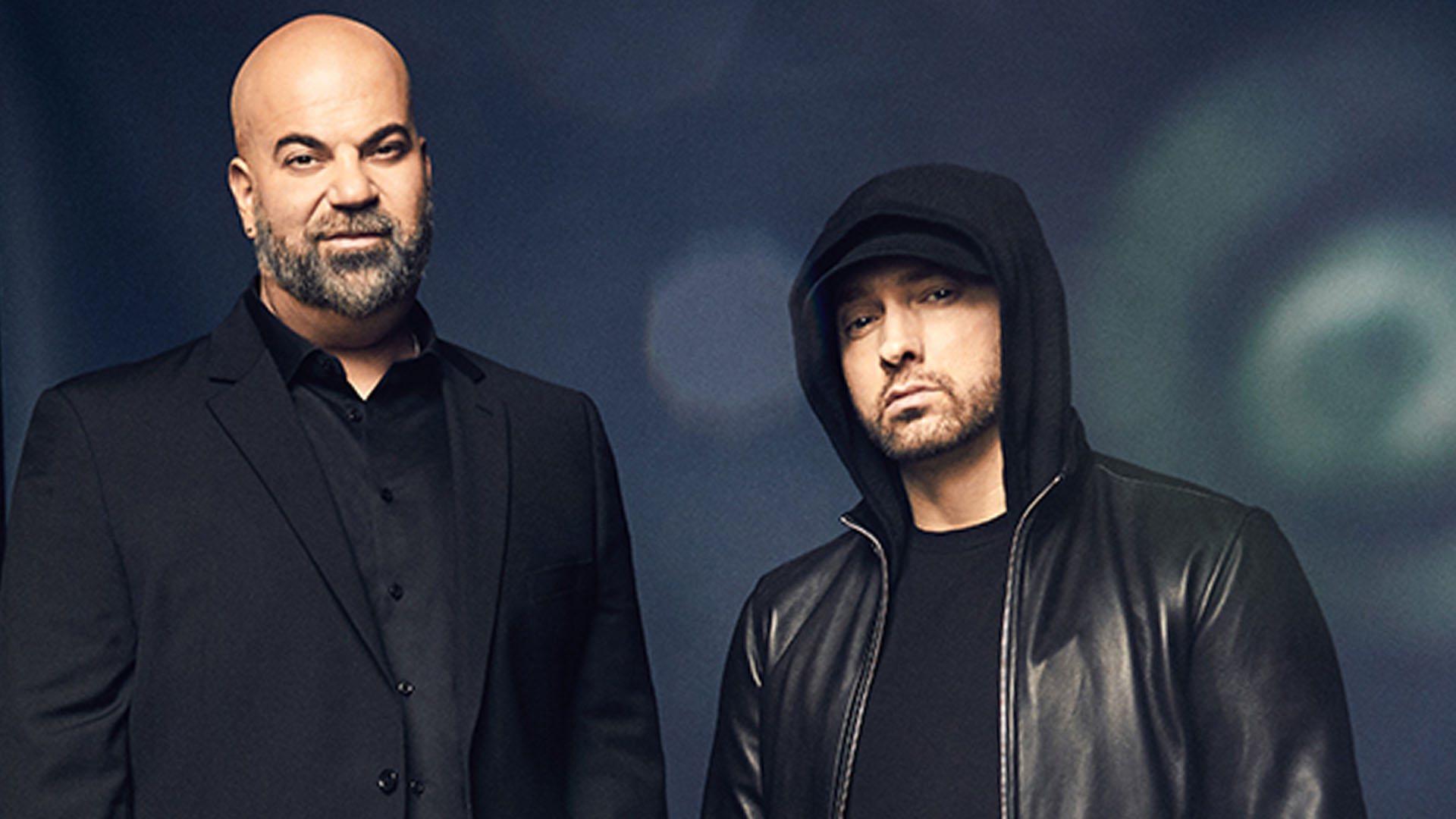 The other day, we reported that Marvel had announced special guests for the X-Men Hellfire Gala, including Eminem.
Marshall later thanked Marvel for such an honor.
X-Men (2019) #21, in which Eminem and his manager Paul Rosenberg have a cameo is available now. Marshall and Paul are standing around the group of X-men, as well as Method Man, George R. R. Martin and others.
Check it out below.