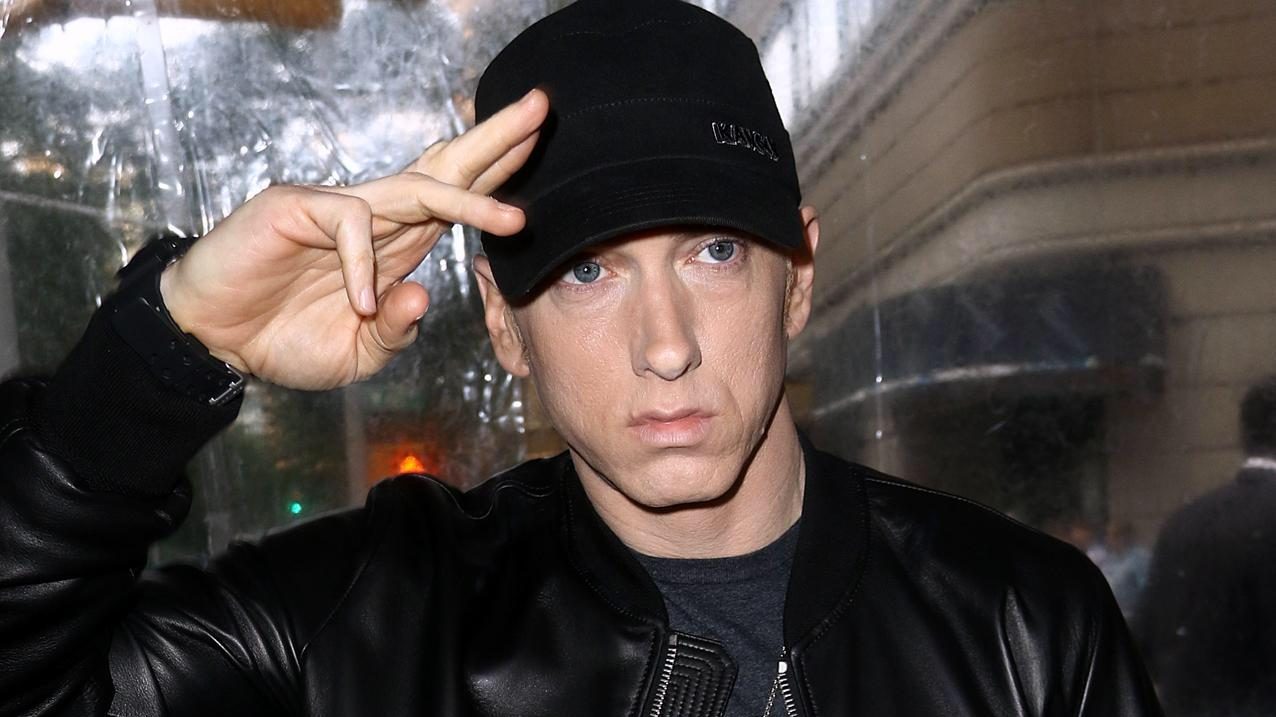 He might get even more by the end of the year but so far he can celebrate his golden dozen that BVMI awarded him in 2023 so far.
Bundesverband Musikindustrie is a German institution that represents the national music industry and is responsible for certifying Gold and Platinum certification awards.
Throughout this year both Marshall's classic tracks and newest hits were awarded for sales spiked on the German market. The oldest one is his joint with the Good Doctor "Forgot About Dre", that went Gold for the first time in the country, and the newest is "Godzilla" feat. Juice WRLD released on Em's latest album "Music to Be Murdered By". "Godzilla" went Platinum in Germany this year having sold 600,000 units. Marshall's highest certified track this year in Germany is "Mockingbird". This classic song is riding its new wave of popularity and has sold 1.5 million units in the country, enough to get five gold certificates.
It does look unusual because Germany adopted a different system for counting certifications. For multiple awards, the awarding always follows the pattern: 1x Gold, 1x Platinum, 3x Gold, 2x Platinum, 5x Gold, 3x Platinum, etc. No awards are given for 2x Gold, 4x Gold, etc., as these correspond with the required minimum quantities of Platinum sales.
See the full list of this year's certifications below: