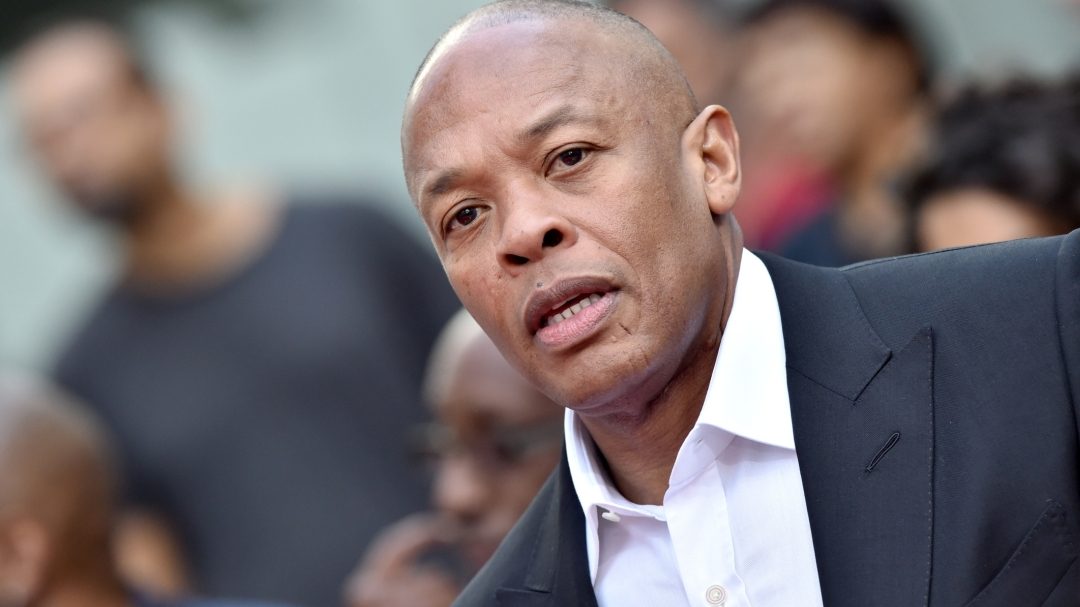 Despite optimistic reports issued earlier, doctors are not ready to discharge the legendary producer.
Last week, Dr. Dre suffered a brain aneurysm and was admitted to hospital where the doctors stopped bleeding. The whole hip hop community offered Dre its support and all his friends and colleagues had a place for him in their thoughts.
Soon after that, Dr. Dre released a statement on his social media, informing that he was getting better and was planning to leave the hospital.
However, it seems like medical professionals disagree with his assessment. The cause of this sudden health crisis is still unknown, and the doctors put Dre through more tests. The source from producer's circles that revealed this information to TMZ, states that medics do not expect the bad outcome of Dr. Dre's previous crisis but prefer to keep him in intensive care until they know more.
We Wish Dr. Dre An Early Recovery On Behalf Of The Fan Base Of #Eminem

100 REPLIES HERE WITH:#PrayForDre @drdre 🐐https://t.co/89nOUduDwF

— ePro Team (@Eminem_Pro) January 11, 2021