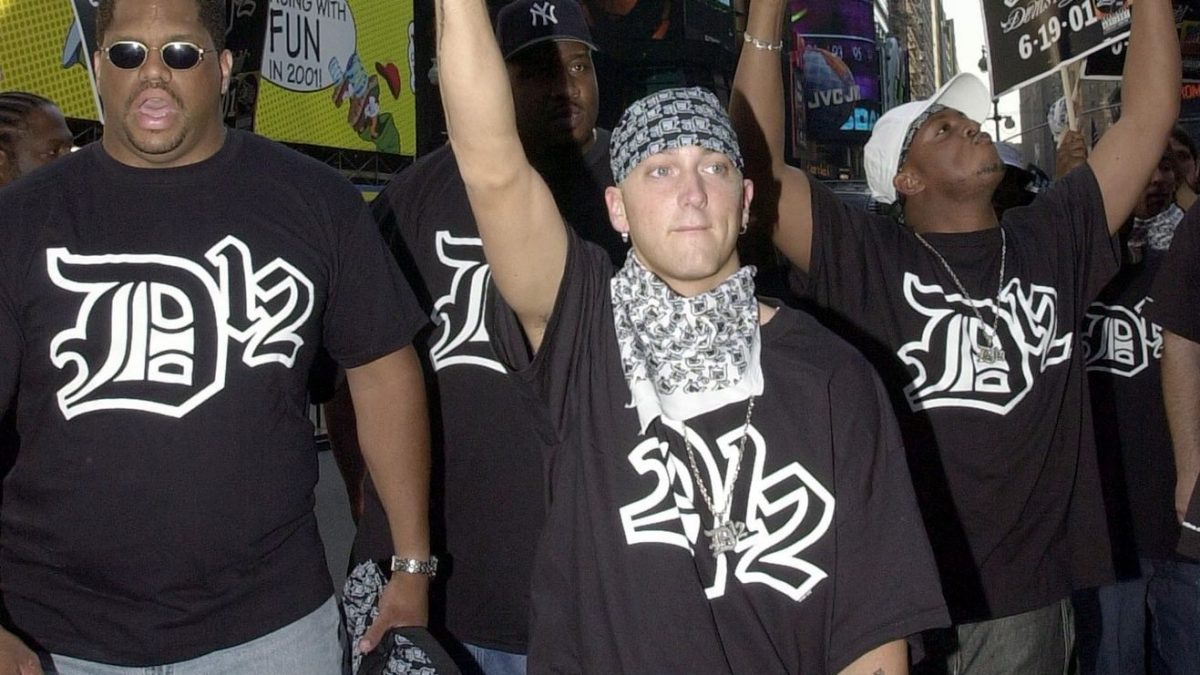 A legendary Detroit hip hop formation, D12, introduces its new online headquarters.
The new website resides at https://allthingsd12.com. So far, it offers some merch items, an embedded window for Kuniva's Twitch stream and links to Apple Music from D12's discography section.
However, the official Twitter account promises that there is more content to come soon:
We got the new website poppin with new merch and more to come! The brand will never die and we're breathing new life into it starting now! #D12falife!