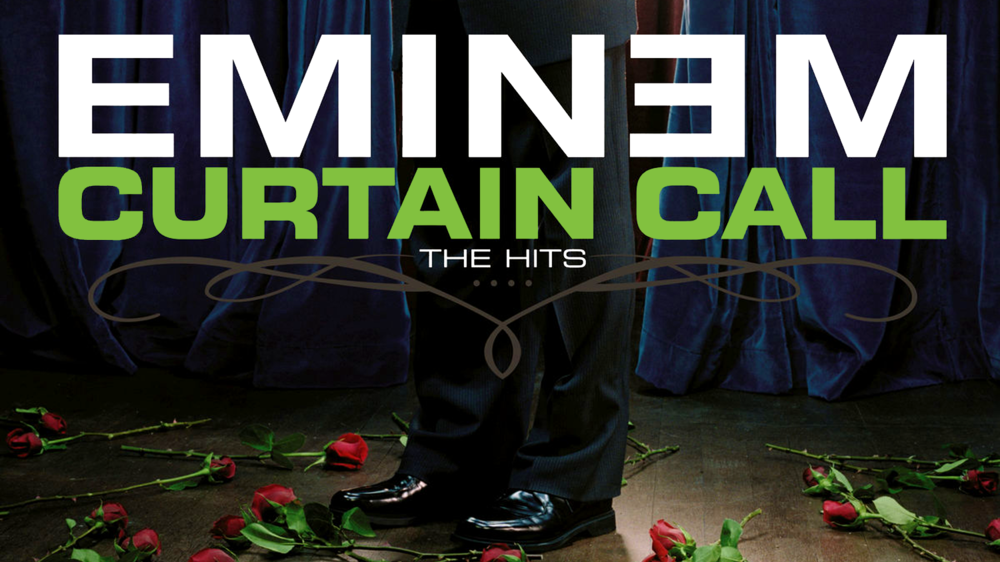 Marshall's first greatest hits compilation keeps charting on the Billboard album chart and shows good increase in selling numbers over the previous week.
Just a week before the project sat at No.66 on the Billboard 200. However, it just jumped 17 points up and made itself comfortable in the Top 50, ranked No.49.

It is certainly a positive trend that we all like to see. Especially, on the 633rd week of the album charting history.
Listen to "Curtain Call: The Hits" below: