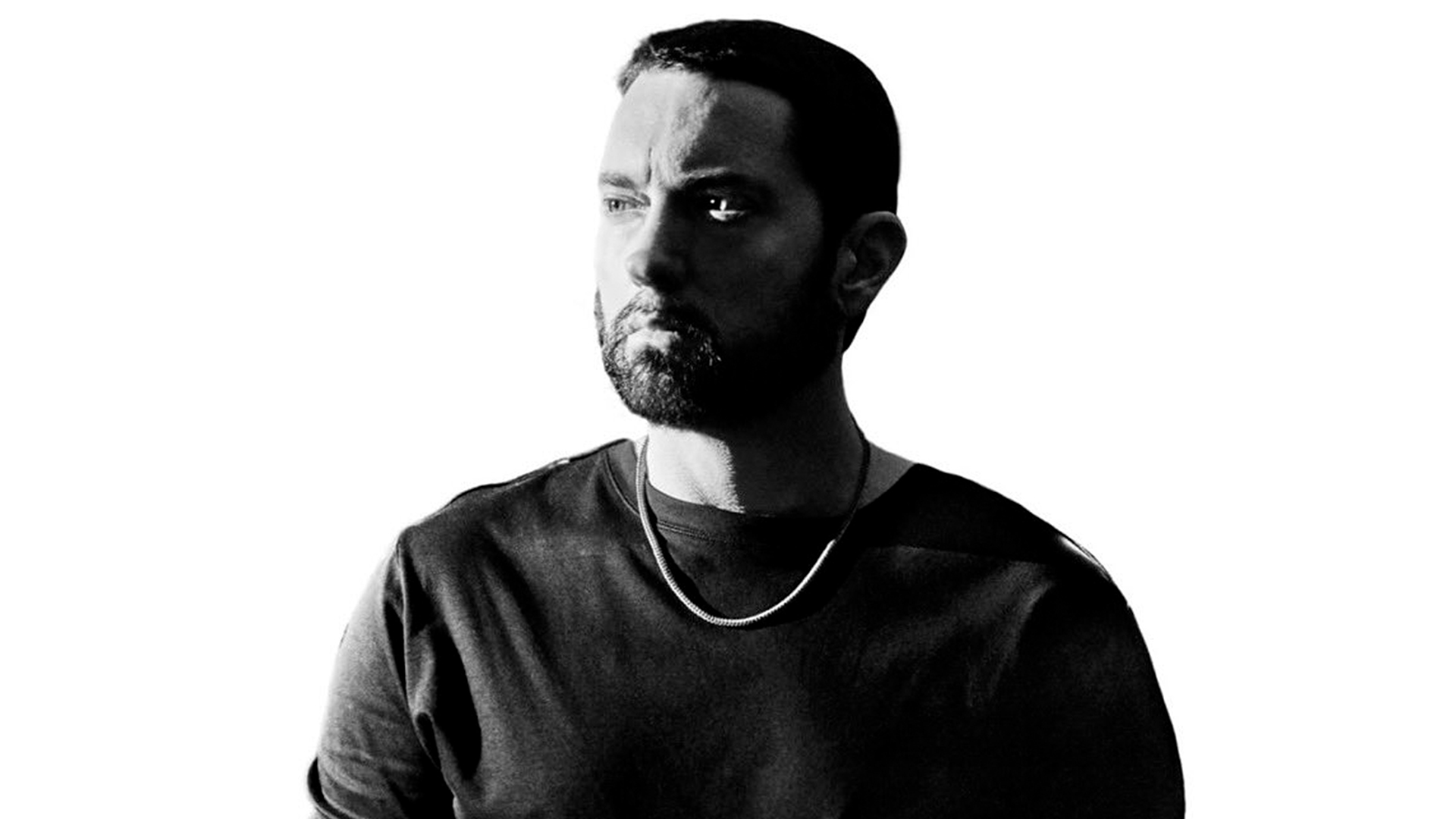 The second volume of Marshall's greatest hits compilation is the highest new entry on the Official UK album chart this week.
The competition with Beyonce for the top of the leader board was tough. In the middle of the week, it was so close that the charts' journalists were considering the possibility of Em dethroning Bey from the No.1 she had been occupying for a week by then.
However, by the end of the week, Harry Styles rushed up and became the second artist to block Marshall from the top. Anyway, with this start, Em can count "Curtain Call 2" as his 12th UK Top 10 album so far.
It is important to note that Eminem's projects not only chart high but they also chart long. His 2005 compilation "Curtain Call: The Hits", which has spent 526 weeks on the chart, is still on the chart at No.13.
Listen to "Curtain Call 2" below: