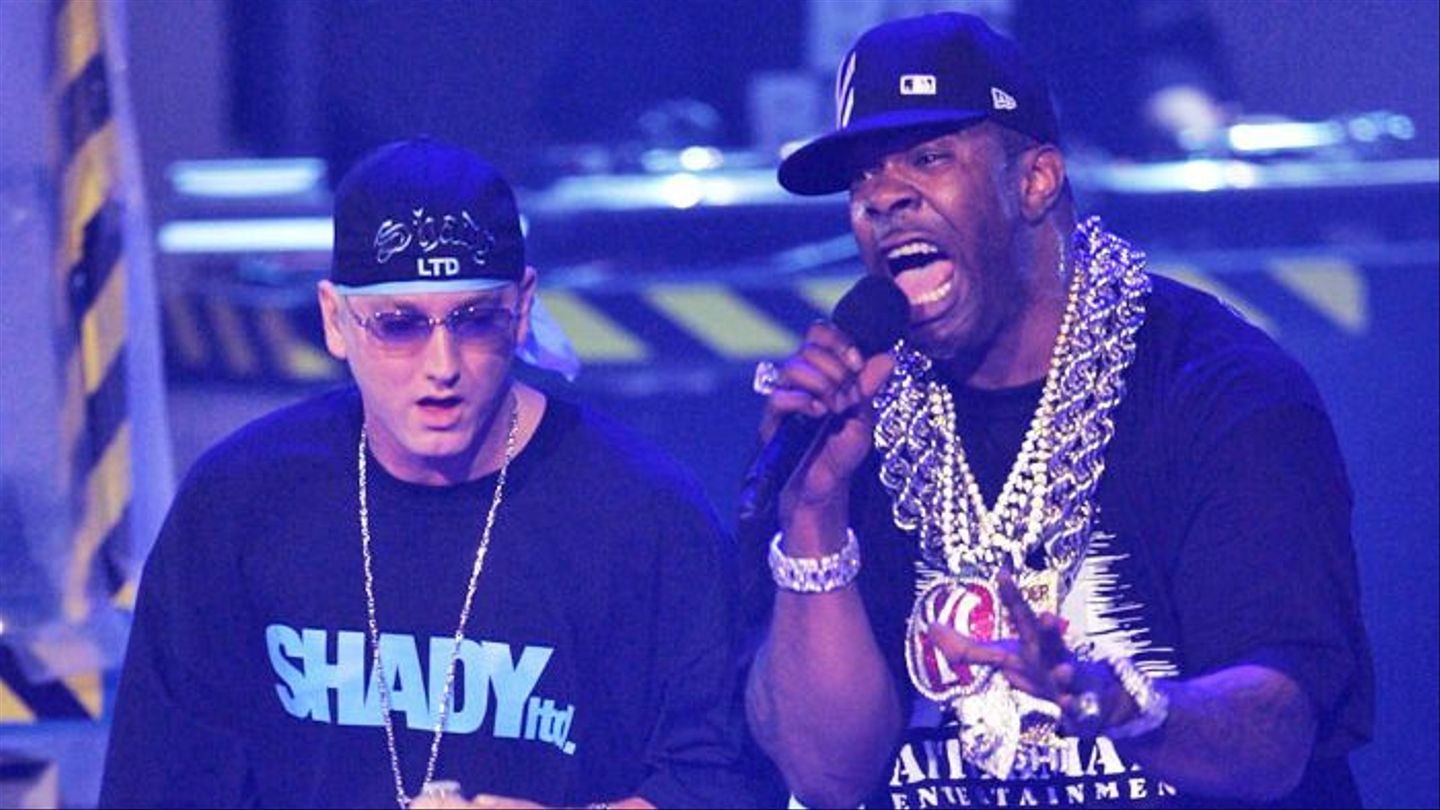 Busta Rhymes talked the audience through some of his iconic tracks in a new interview and used his equilibrium with Eminem as an example of the high art in hip hop.
The whole video recorded for Pitchfork kicked off with Busta reminiscing about his fiery joint with Marshall "Calm Down" released in 2014:
You got Eminem on there trying to take my head off. And I'm on there trying to take his head off.
Busta picks up the topic when he digs deeper into his third joint project with Eminem when their competition almost went out of control:
If you want a clear display of what the fundamentals of hip hop is and the art of emceeing, that's the case study. I sent the record to Eminem with a 16 bar verse. He sent it back to me with like a 40 bar verse. Like what the fuck is going on? You're not going to do this to me on my song. I sent back my verse, 45 bars. He sends it back, 56 bars. I send mine's back, 62 bars. He sends it back, 66. I'm like, "Look, bro, who are we making this record for at this point? Are we making this record for the consumer? Or are we just battling each other now?" But that's the beauty and the competitive nature and the competitive spirit that we both have. 'Cause we care that much. We love it that much. No one wants to be the weak link. No one wants to say, "I'm going to settle with getting my ass bust by the other rapper on the song". It's no longer about business at that point. It's just the fiery passion that still burns in the souls of both of us as true, incredible Swartzman of the sport. And we love the opportunity of being able to display the skillset at the most highest level of just raw emceeing. That was so much fun.
Watch the segment below and then watch it again from the start, this man has a lot to share about the art behind his hits:
Full interview: