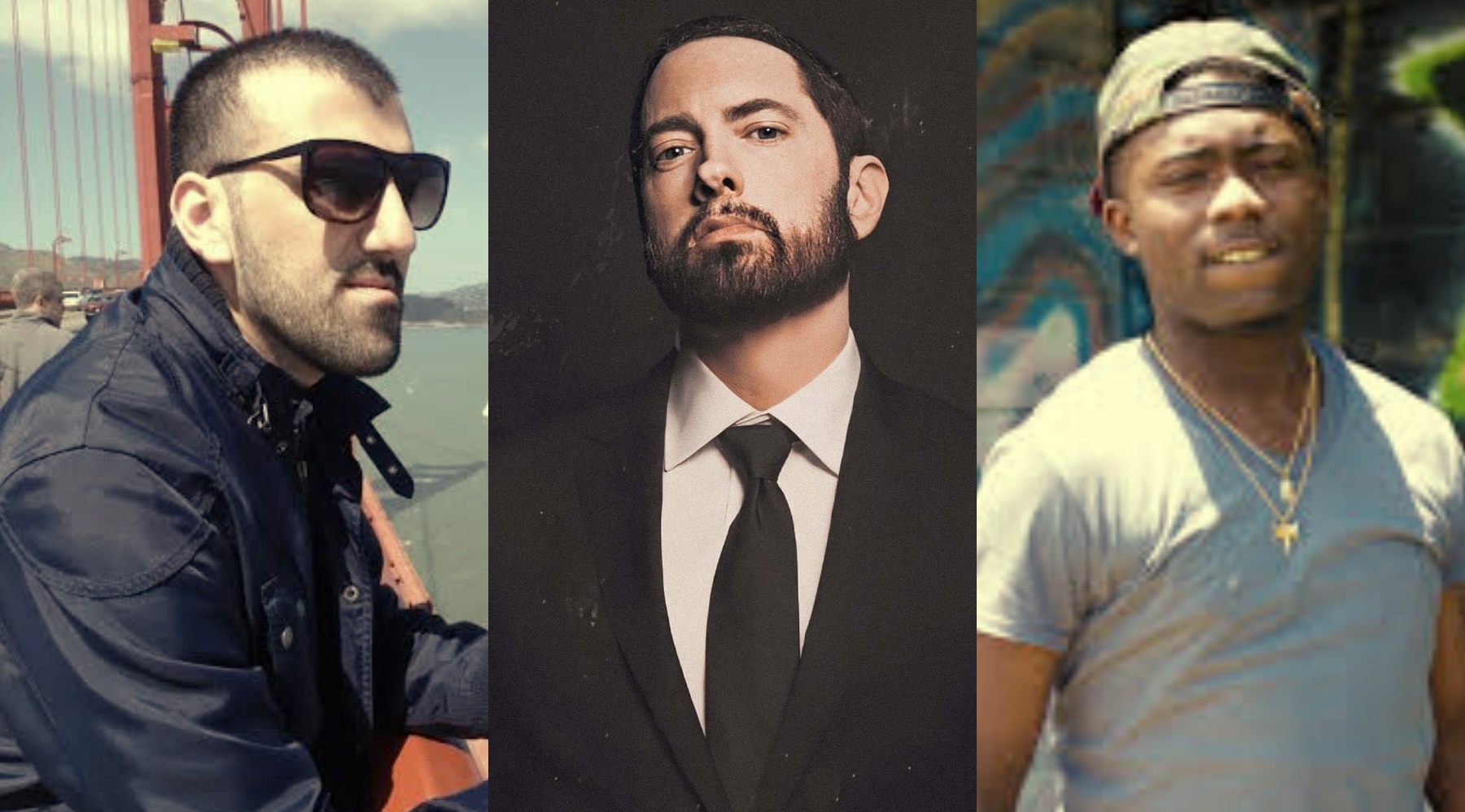 Billboard published its Producer/Songwriter Chart and Eminem is featured there prominently.
His new release "Music To Be Murdered By" written and produced by Marshall himself, secured him a high position. On the most trending list, the Hot 100 Producers/Hot 100 Songwriters he holds the third position in both categories. He holds the same place on both the Rap Producers and the Rap Songwriters charts.
He is charted higher, however, on the R&B/Hip-Hop Songwriters chart where he is placed on the second place, just behind Roddy Rich. On the R&B/Hip-Hop Producers list, he is again holding the third place. Interesting, that all these charts circulate the same three names in different combinations: 30Roc, who single-handedly produced and co-wrote Roddy Ricch hit "The Box", D.A.Doman, who produced "Those Kinda Nights", "Godzilla" and "No Regrets" for Marshall's "Music To Be Murdered By", and Eminem. Only once Mac Miller appears to top Hot 100 Songwriters list.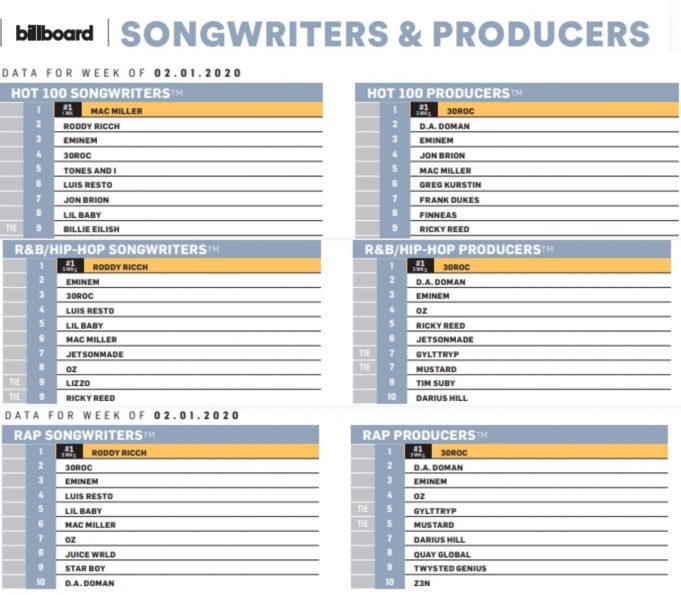 Here you can see the full chart >>