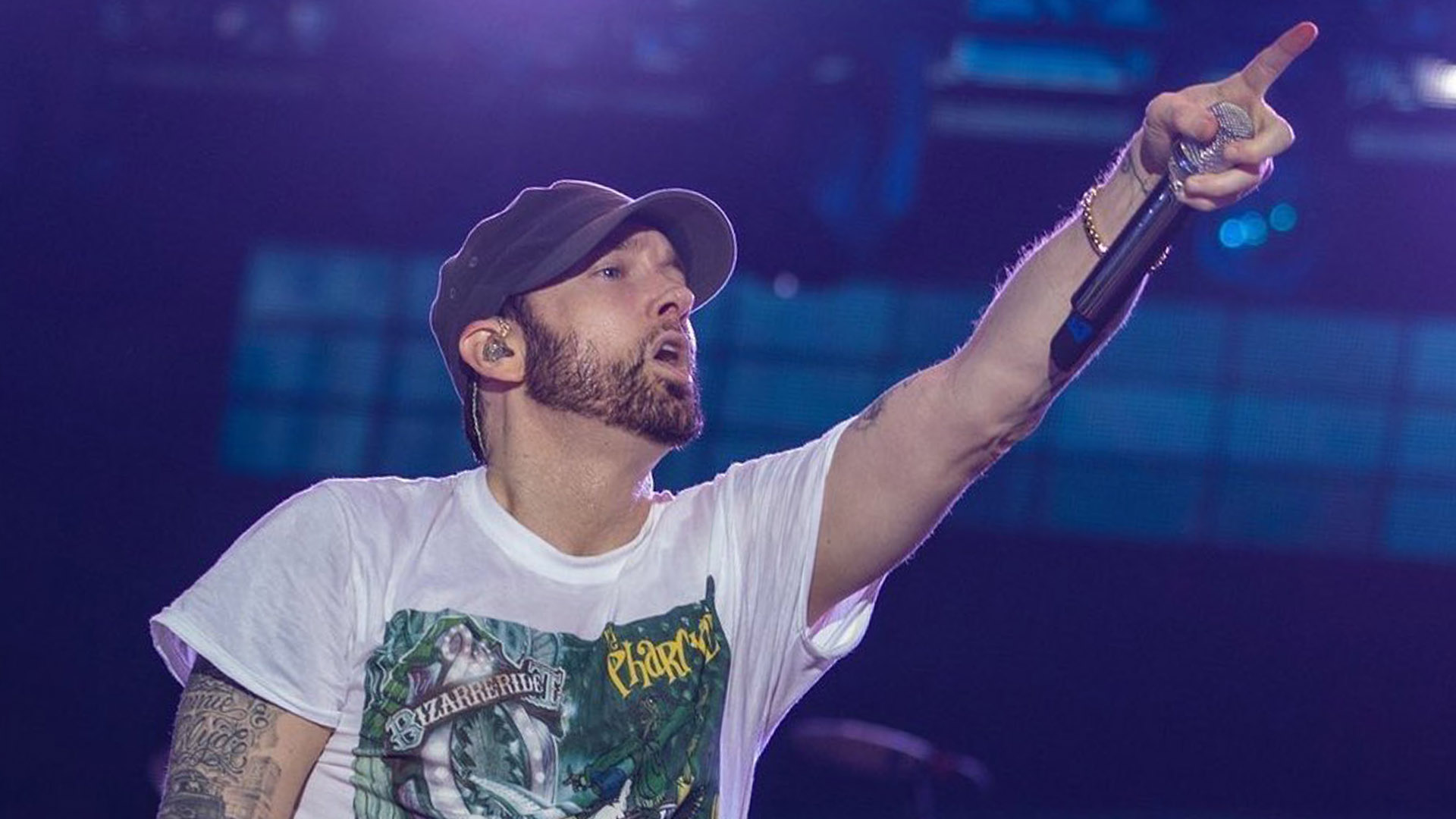 It seems like streaming services have been around forever, but it was only in 2015 when Spotify audience became big enough to bring 100 million plays to an album on a debut week.
Now the number of Spotify monthly users has exceeded 300 million, making it possible to count even 500 million plays to an album in a week. However, the number of records that are capable of a really solid debut is still restricted. So far there are only 57 albums in Spotify history that can count over 100 million plays on their debut week. All these albums were released in or after 2015.
Since 2015 Eminem has released three studio albums: "Revival" (2017), "Kamikaze" (2018) and "Music to Be Murdered By" (2020). Each one of them has gained over 100 million plays on its debut week.
Interestingly, both surprise albums did better on their first week than "Revival", but it has to be attributed to a lower number of Spotify users three years ago. However, "Kamikaze" shows better numbers than "Music to Be Murdered By" in albums streams, song average, streams per user and album reach.
More numbers and analysis you can find on Chartmasters website. Here is the main list they compiled:
Spotify top album debuts