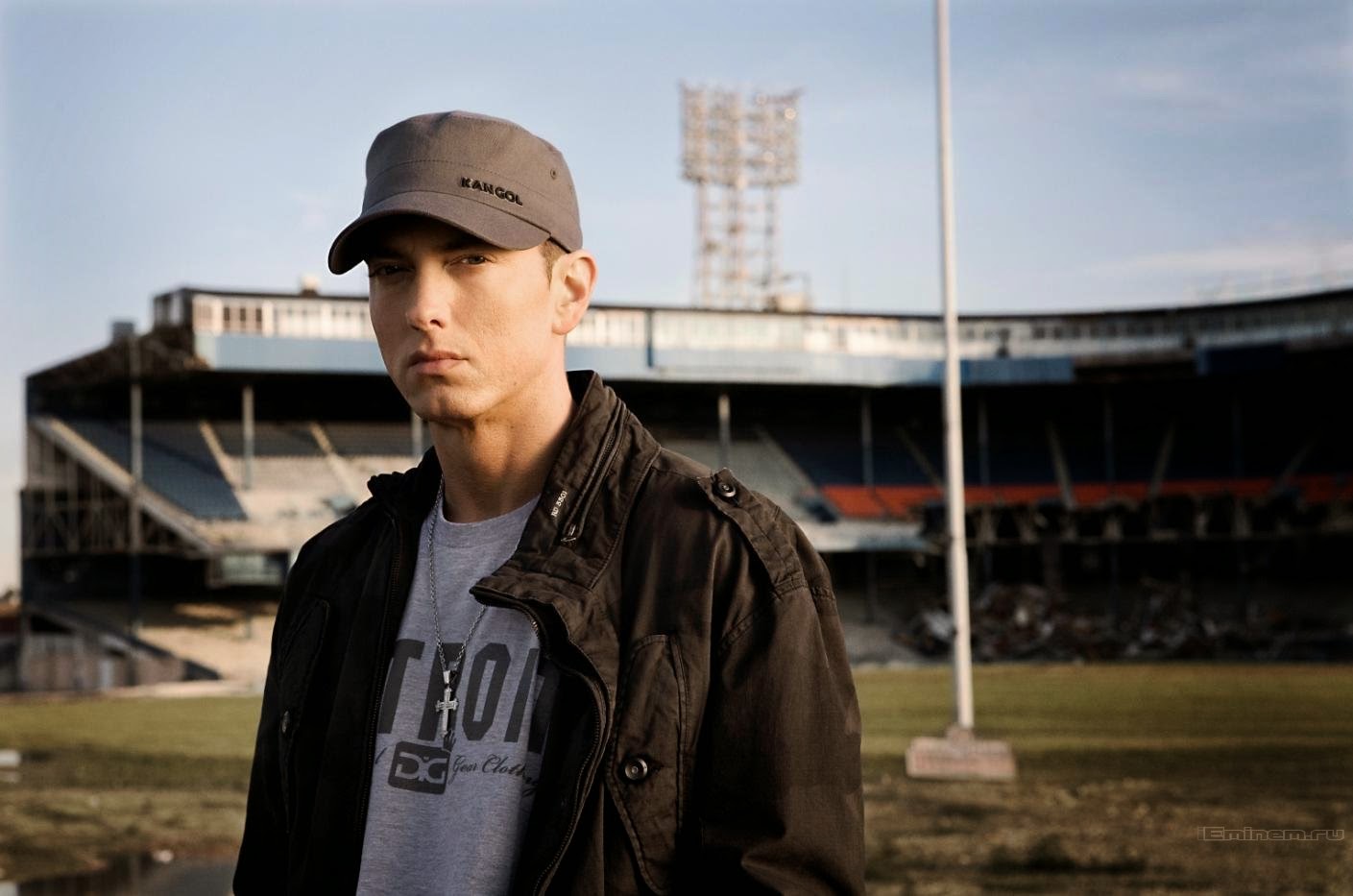 The fourth single from Eminem's sixth studio album "Relapse" is his 31st song to earn the milestone of 250 million streams on the platform.
"Beautiful" is the second most streamed song from the album. It tails "Forever" (411 million) and surpasses Grammy-winning "Crack A Bottle" (188 million).
Meanwhile, visuals for this song shot in Detroit have even better numbers on YouTube, where the video has gained over 430 million views to date.
Watch Eminem — "Beautiful" below: