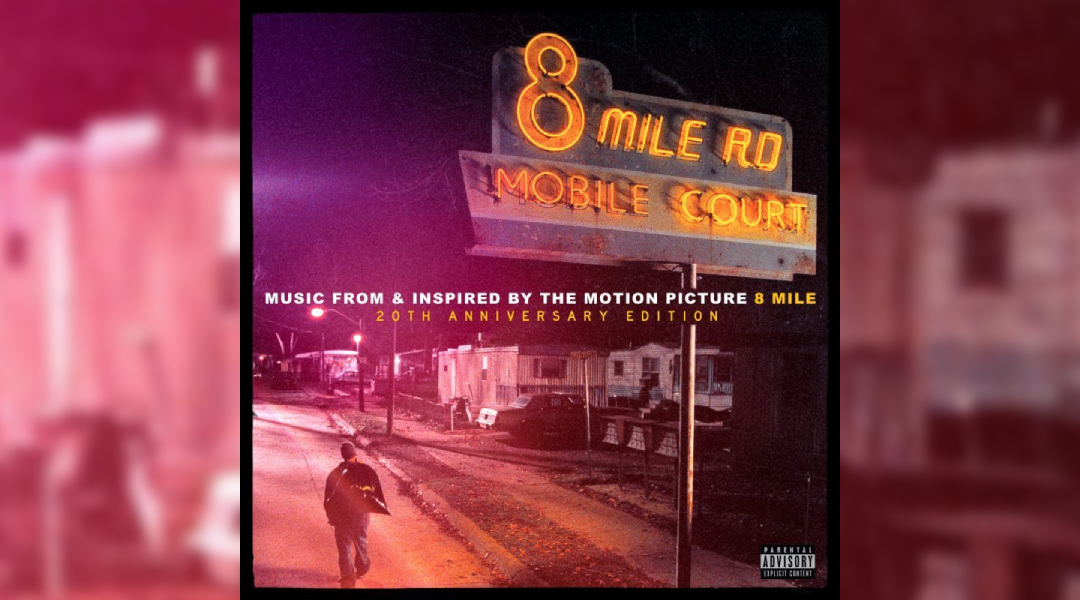 The 20th-anniversary edition of Eminem's legendary hip hop movie soundtrack offers 15 instrumentals and "Lose Yourself – Original Demo Version" to compliment a familiar tracklist.
This extended edition is Marshall's third release this year. Eminem manages to drop projects without actually recording anything new. Even his seemingly bottomless vaults remain almost intact. Marshall put one previously unreleased song on "The Eminem Show 20th anniversary Expanded Edition" and one song from the archives on his greatest hits compilation "Curtain Call 2". The "8 Mile" re-release only got a demo of his biggest hit.
However, considering how steadily attention to Eminem and his catalogue grows, this anniversary edition will work well for a new generation of his fans who are yet to discover his back catalogue and all the intricate connections to hip hop culture he has.
Give the album a spin and share your thoughts with us.