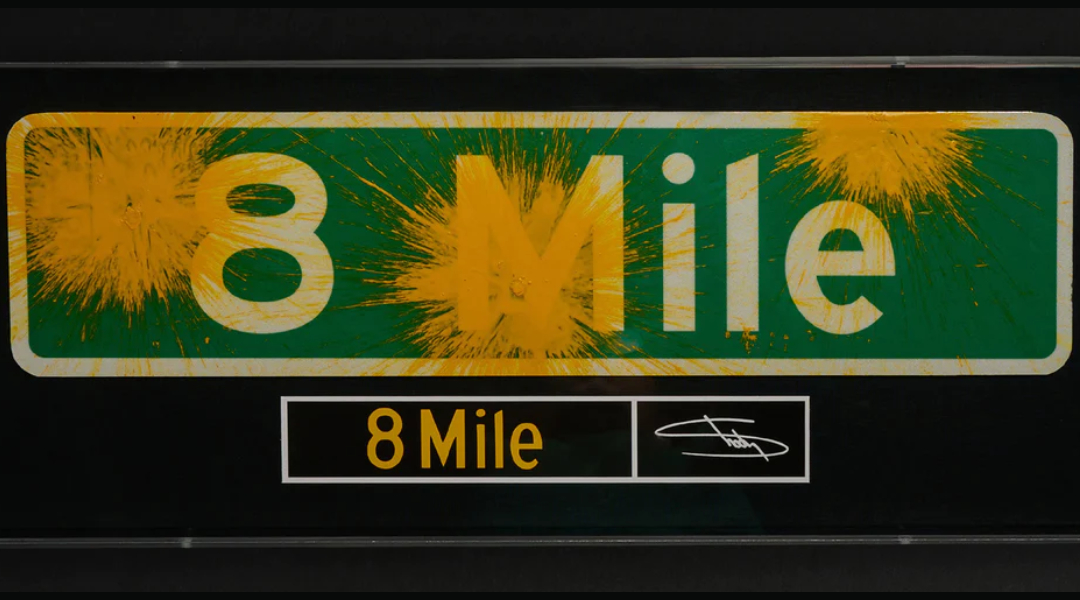 To celebrate the 20th anniversary of a legendary hip hop movie, Marshall got ready a special collection to release this coming Tuesday, November 22.
The apparel collection is vast and includes jackets alongside longsleeves, hoodies and t-shirts.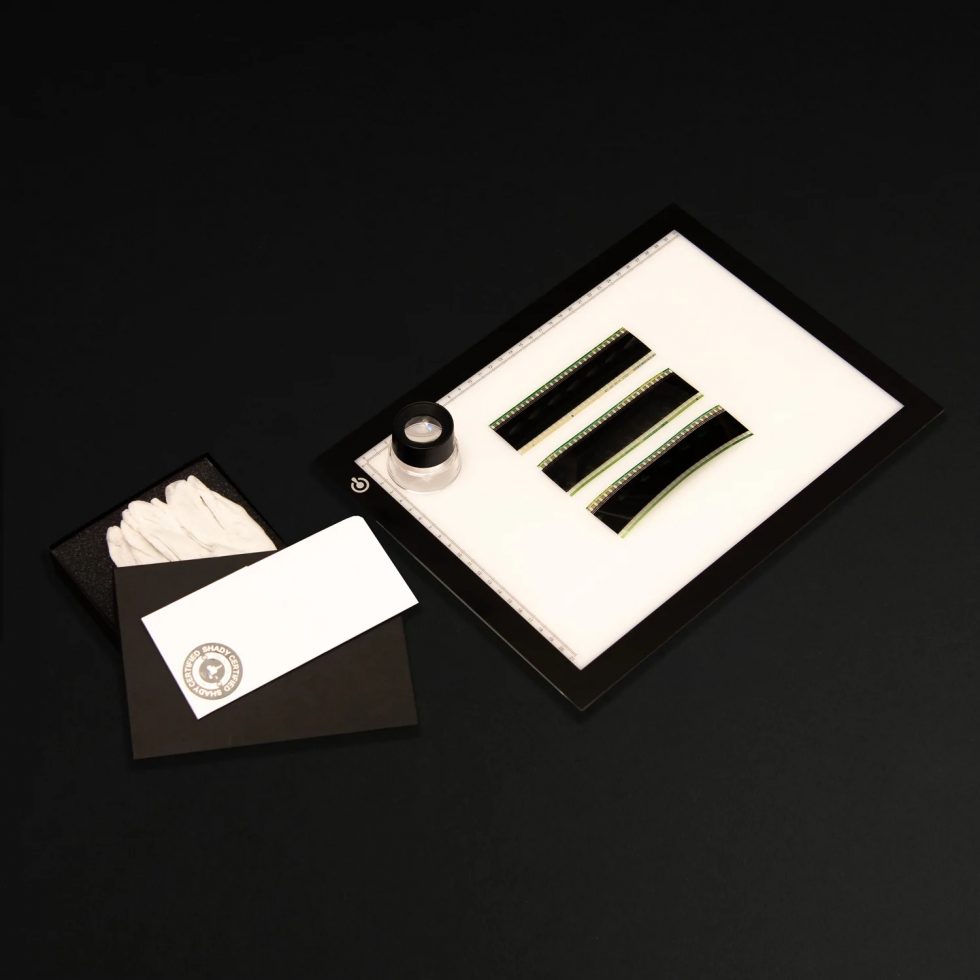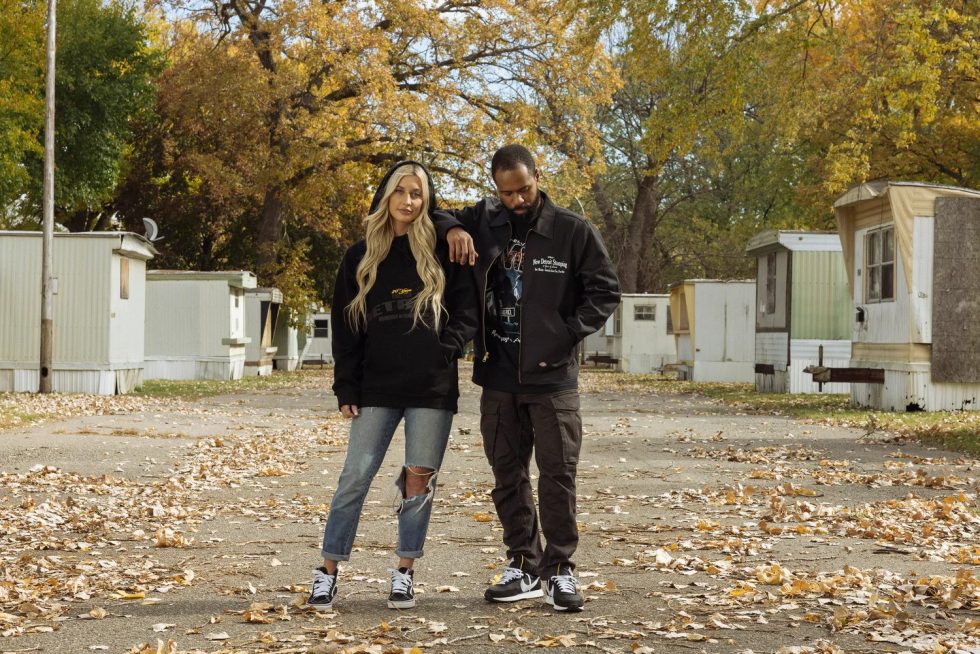 However, the most exciting part of this drop are limited quantity collectibles, some of which are signed by Eminem.
There are 150 framed 8 mile road street signs with Marshall's signature in a custom shadowbox.

The drop includes original copies of the film on DVD and VHS, signed and encased in an acrylic display case, also signed by Eminem.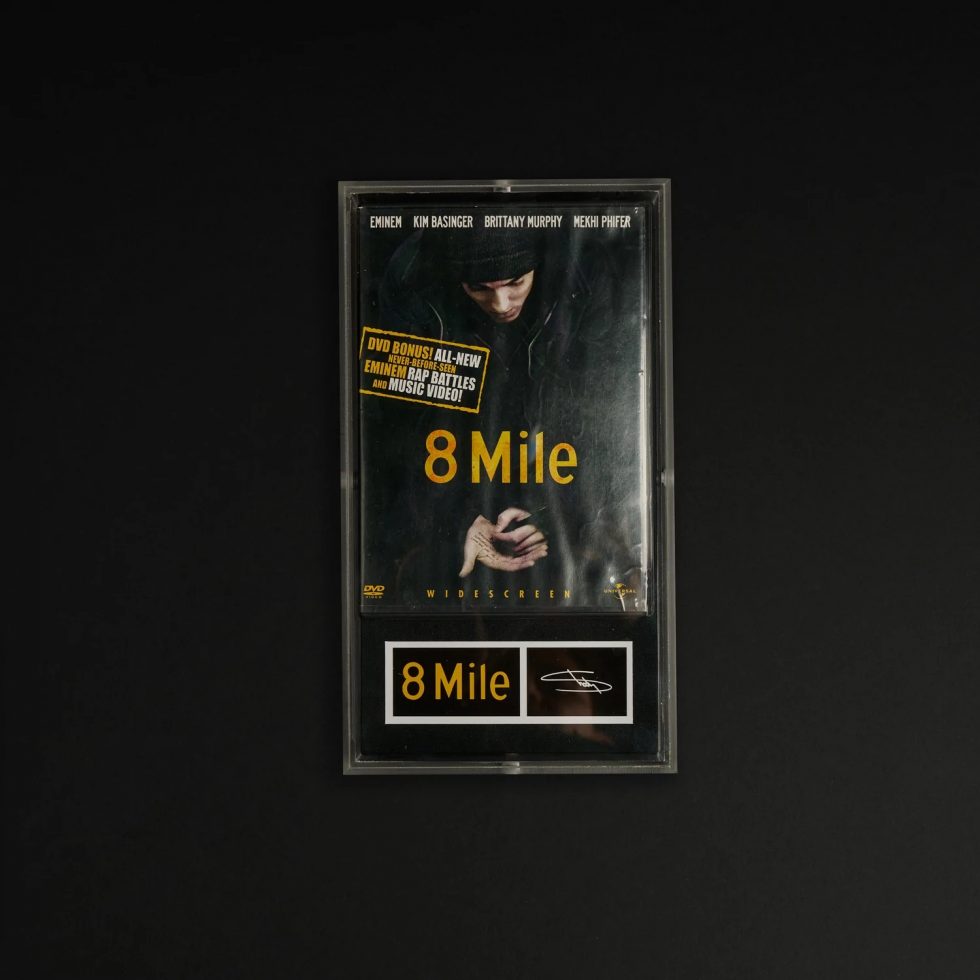 The 8 mile 35mm film collectors pack includes 5 authentic 8 mile 35mm film strips, a lightboard, a viewing loupe, and gloves. It will be valued by serious collectors. As well as the set of five embossed archival pigment 8 Mile fine art prints.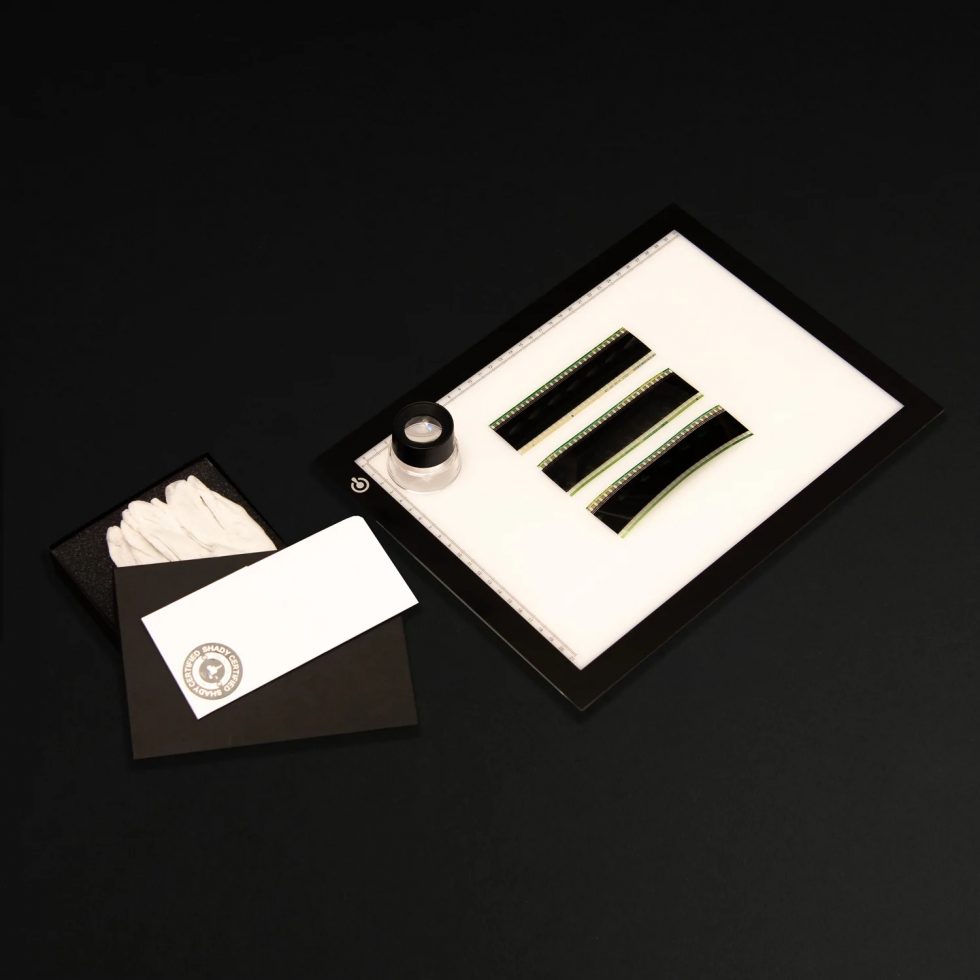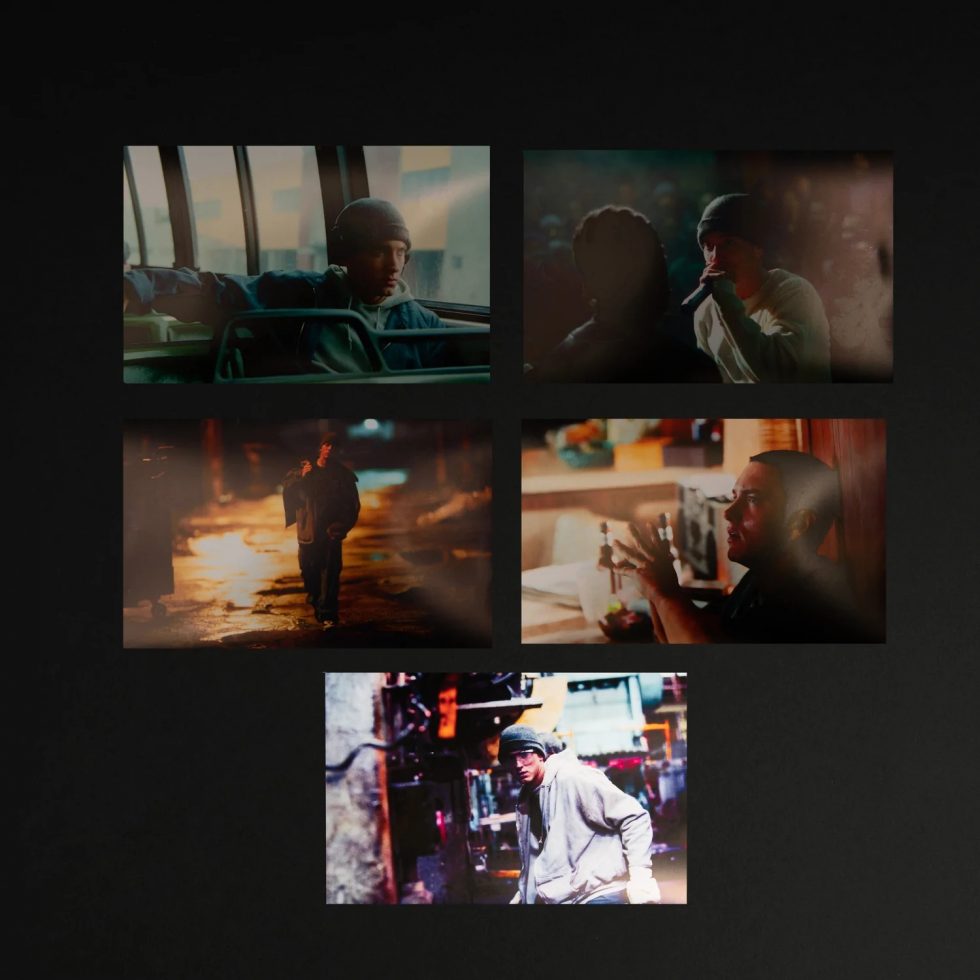 You can find more information and sign up to get first access to the collection on https://shop.eminem.com/.