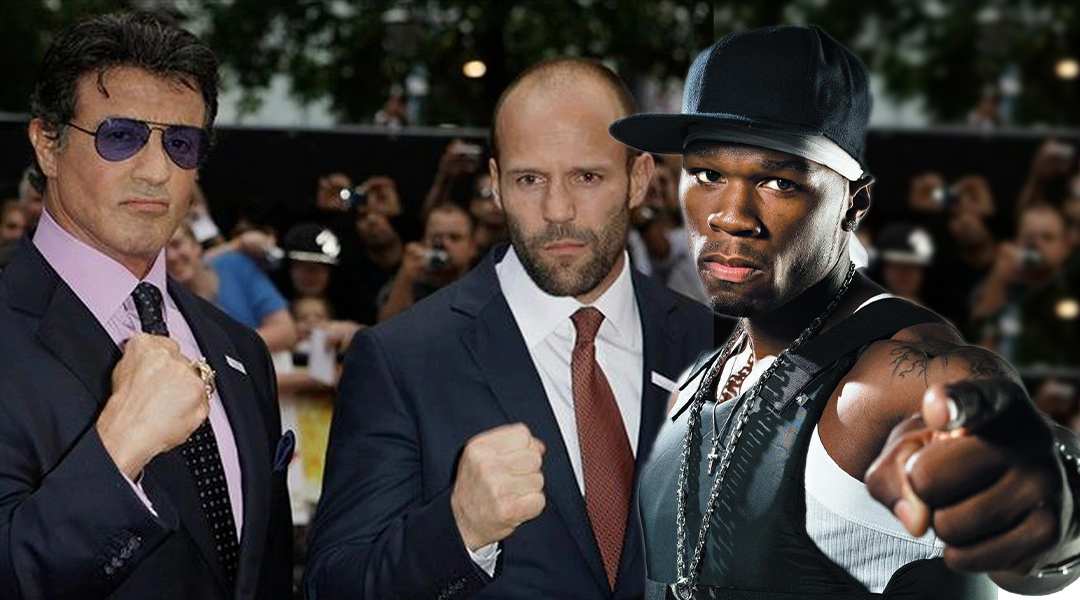 Fifty takes his acting career to a new high, stepping into "The Expendables" action franchise.
The core cast of Jason Statham, Dolph Lundgren, Randy Couture and Sylvester Stallone return for a new instalment supported by newcomers to this universe — Curtis "50 Cent" Jackson and Megan Fox.
The Hollywood reporter revealed that production is scheduled to begin October this year.
Three "The Expendables" movies were released in 2010, 2012 and 2014, and have grossed over $829 million worldwide since. The producers wanted to re-create this success since mid-2010 but only now do they feel confident to offer something that will spark viewers' interest. So far, we know that the main focus will shift from Stallone to Jason Statham and that producers promise that "The new film will raise the stakes and be the biggest, most badass adventure yet".
It might be a new exciting stage of a cinematic career for 50 Cent, who has already established himself as a successful TV producer.