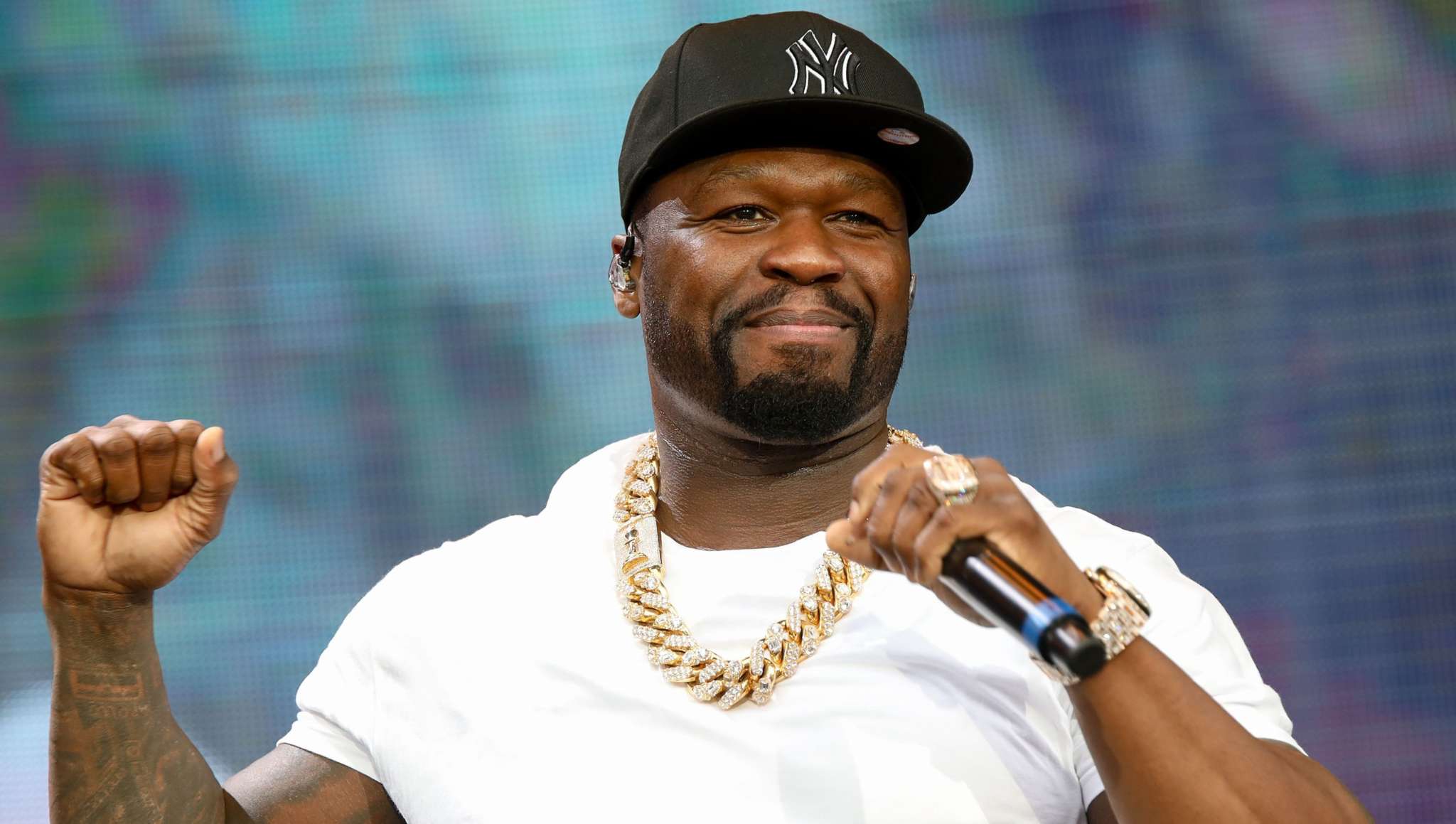 Celebrating a new streaming milestone for his Grammy-winning joint, Fifty reflects on his past and looks forward to his next performance.
The East coast rapper screened our headline on the matter and shared it with a caption:
Not Bad for a kid from South Side 😏I'm gonna make sure i do that song on my next run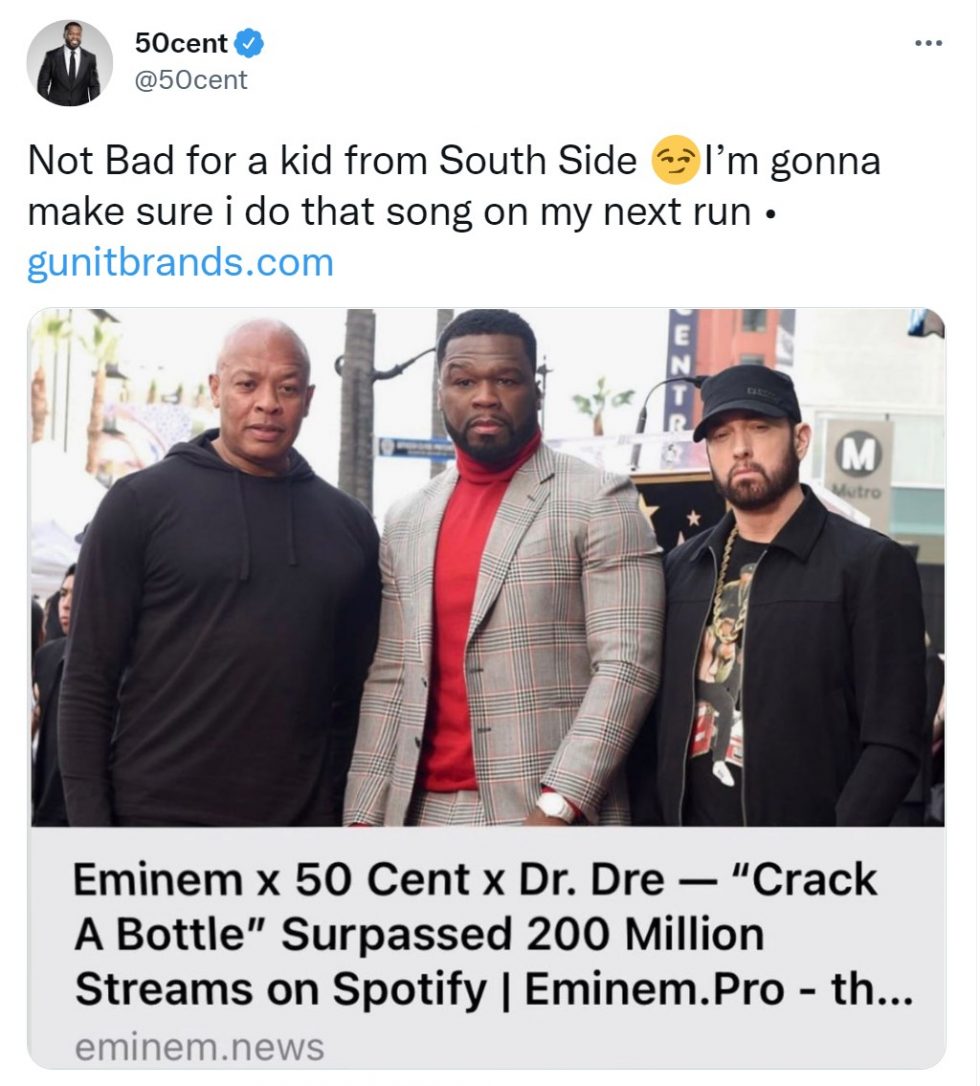 At the moment, Fifty has a break from touring, having had a very successful European lap this summer. Later this month, he is back on the road, hitting the Festival Planeta Brasil 2022 stage in Belo Horizonte, Brazil. After that, he is back in Europe, where he has shows scheduled back to back for almost the entire October.
"Crack a Bottle" is an ultimate banger and can only make any set list better for the audience. You are welcome.