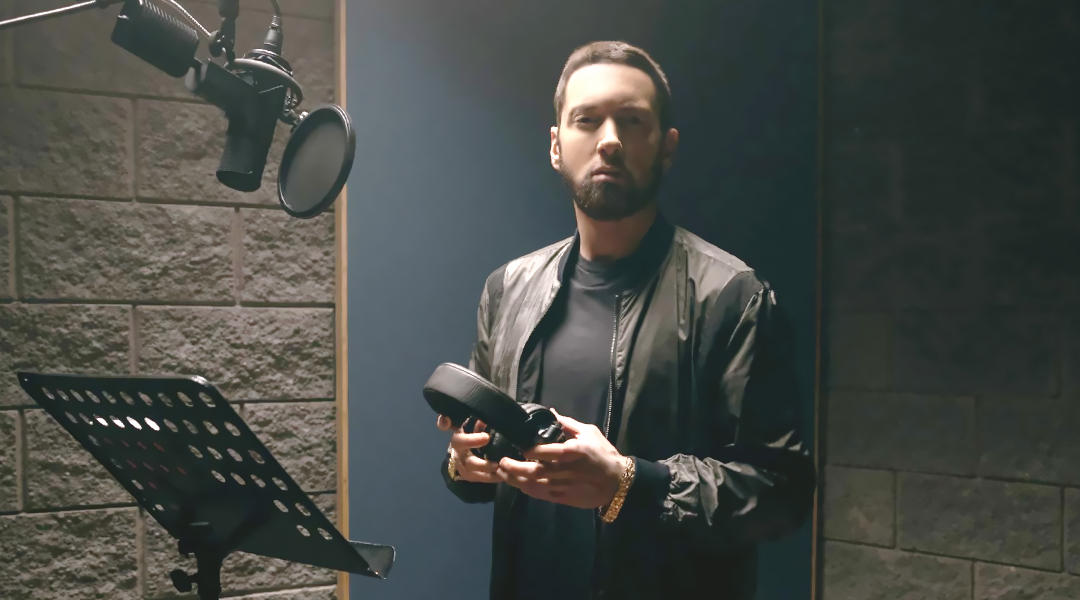 Marshall's official YouTube channel has earned a new streaming milestone and remains the most viewed hip hop channel on the platform.
In under a year, Eminem has gained over 3 billion YouTube views and now has his court of 24 billion views registered.
Eminem has the sixth most viewed channel on YouTube across all genres. The top of the list has changed significantly over a few years since Bad Bunny and Blackpink entered the game. Marshall is the most experienced artist in the Top 6 and the only one representing hip hop.
Artists with the most viewed YouTube channels:
1. Justin Bieber — 28,796,680,948 views
2. Ed Sheeran — 28,114,832,223 views
3. BLACKPINK — 26,276,665,791 views
4. Taylor Swift — 25,829,021,797 views
5. Bad Bunny — 24,936,265,497 views
6. Eminem — 24,052,017,238 views
So far, Slim can hold his ground. The previous week, he was ranked 18th on the YouTube Top Artist Global chart with 88.5 million views gained over the week. And yes, again, the highest ranked hip hop artist on the list: