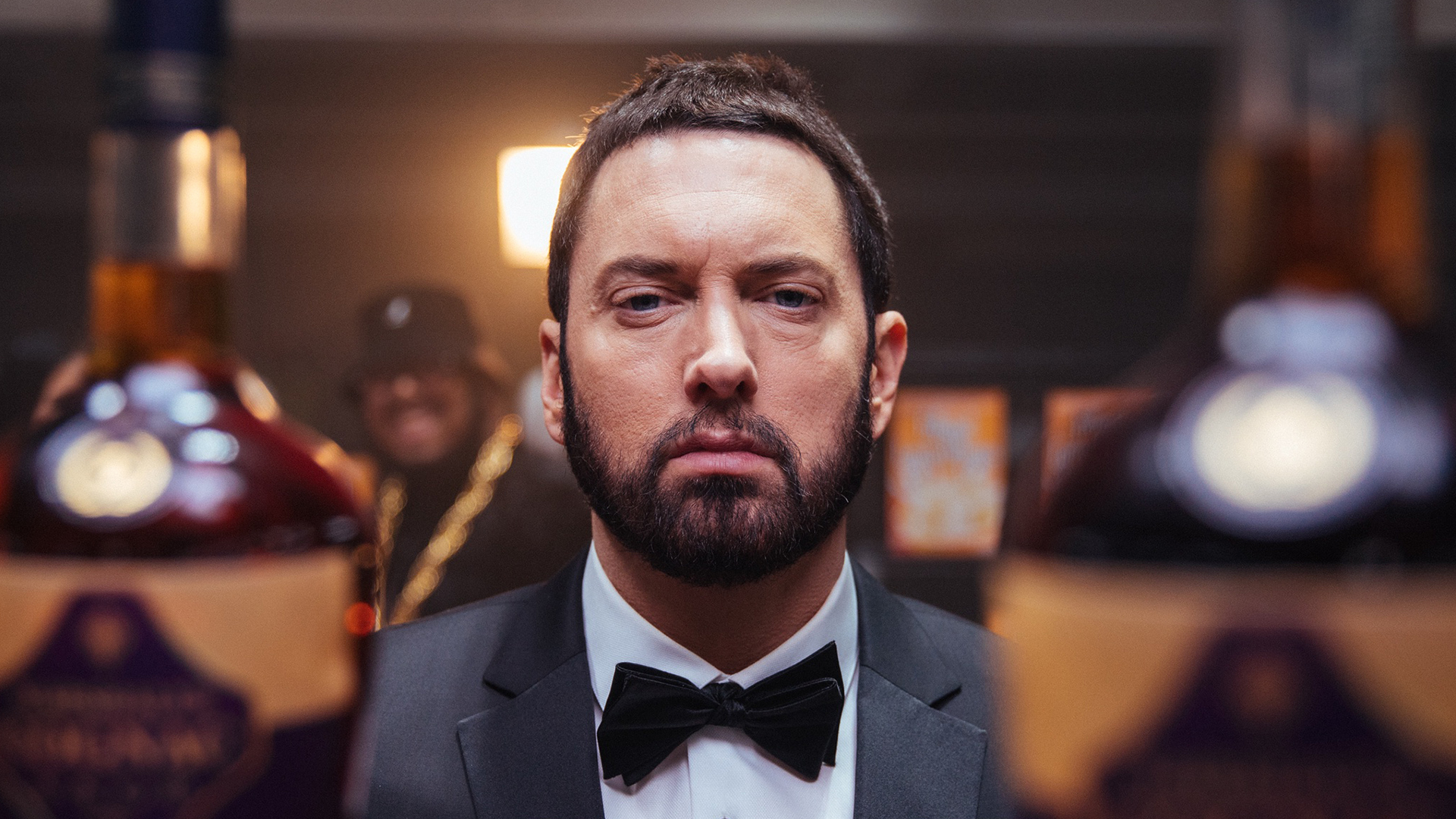 Out of 23,255,683,922 total views amassed by Eminem's official YouTube channel, 2 billion have been gained since the beginning of 2022.
It doesn't come as a surprise, as Eminem stays the most viewed hip hop artist globally week in, week out. His YouTube following has expanded by over 2.3 million new subscribers in half a year – with zero new videos added to the channel.
The most recent addition to EminemMusic is Em's collaboration with CeeLo Green on "The King And I", recorded for Baz Luhrmann's Elvis biopic.
Listen to Eminem ft. CeeLo Green — "The King And I" below: