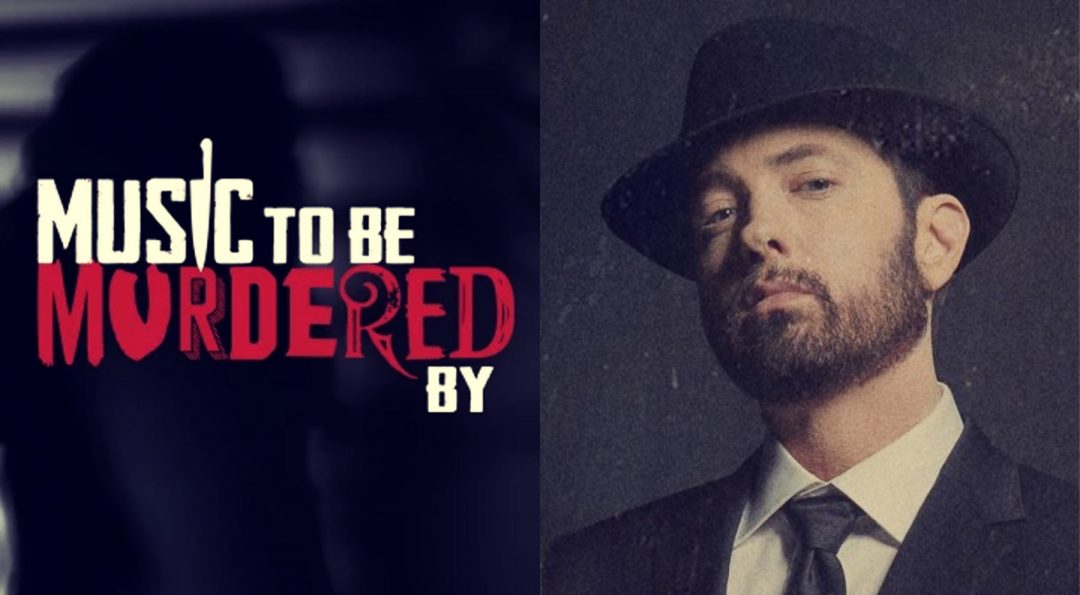 The Canadian Academy of Recording Arts and Sciences shortlisted Eminem's latest album in the International Album of the Year category.
While panels of experts or academy members vote for winners in some categories, sales figures are the sole basis for determining the winners for the Album of the Year award.
Considering that Canada was the first country to certify "Music To Be Murdered By" platinum, just three months after its release, the album has a solid chance to win. However, some other contestants can also pose a threat. Pop Smoke's posthumous album proved to be a real streaming machine, and Taylor Swift's records are consistently popular in Canada.
The results will be announced during the JUNO's ceremony on May 16, 2021, in Toronto, Ontario.
JUNO's 2021 International Album of the Year nominees:
"Music To Be Murdered By" Eminem
"Fine Line" Harry Styles
"What You See Ain't Always What You Get" Luke Combs
"Shoot For The Stars Aim For The Moon" Pop Smoke
"folklore" Taylor Swift
2021 International Album of the Year

🔸Music To Be Murdered By @Eminem
🔸Fine Line @Harry_Styles
🔸What You See Ain't Always What You Get @LukeCombs
🔸Shoot For The Stars Aim For The Moon @PopSmoke10
🔸folklore @TaylorSwift#JUNOS50 pic.twitter.com/uxvH1zHCVW

— The JUNO Awards (@TheJUNOAwards) March 9, 2021