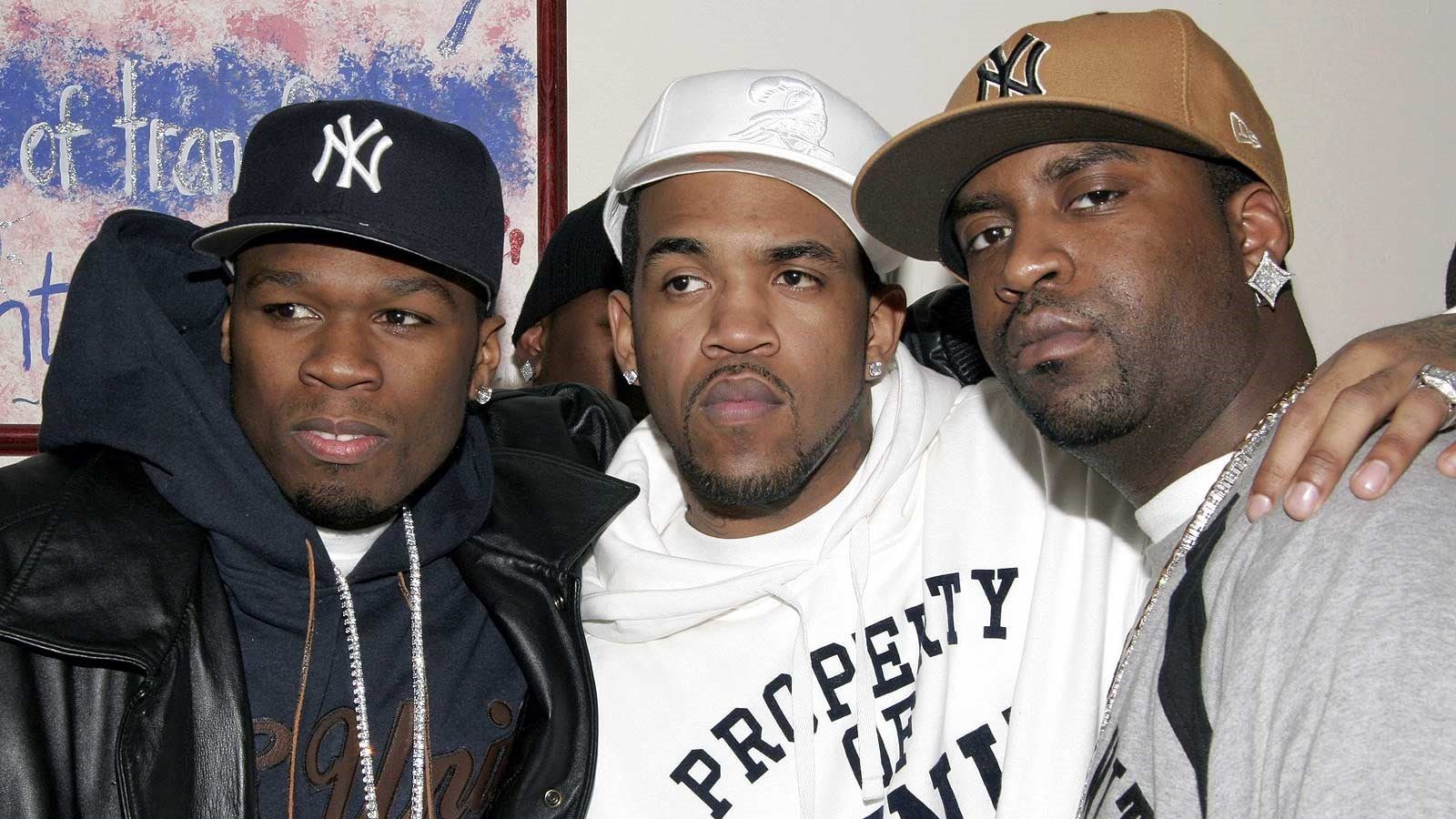 G-Unit saga has never come to a satisfying conclusion and Young Buck uses his new single and video "Ash Tray" to tell his side of the story.
In the song featuring Drumma Boy, Young Buck cities his grievances with Fifty mentions Doc and expresses his regrets for not being able to collaborate with Lloyd Banks.
Why try to sign me and sabotage me?
Break me and Travelodge me?
See me and try to dodge me?
Thought you were my brother, told you to guide me.
Put this knife inside a stomach, told you to hide me.
Ay Dre, you don't owe me nothing, I do this proudly!
Tried to silence me and imbalance me,
Scared to battle me, wouldn't challenge me.
Tried to frame me and then blame me
The track was probably meant to sound triumphant, what with a repetitive
I'm front gassing on you,
I'm flashing on you,
Dumping ashes on you.
But it gives out a rather bitter and nostalgic vibe.
That's the part where I wish Banks was coming in.
Perhaps Young Buck hoped to challenge 50 Cent to some sort of a formal response with this song, but it is unlikely to happen. If Fifty decides to react at all he most probably will just make fun of it on his social media.
Young Buck x Drumma Boy "AshTray" below: