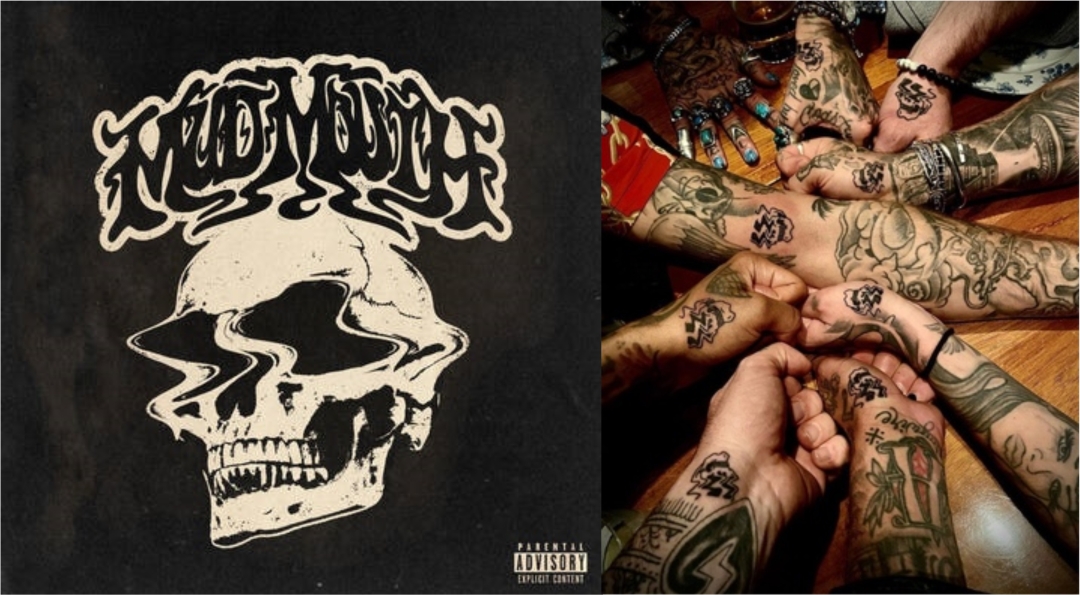 Yelawolf's biggest project is expected to be released a week earlier than announced previously.
The April onslaught operation was meant to build up the pubic expectations with a new project dropping every week until the big reveal of Michael's big solo album "Mud Mouth".
However, today iTunes and ONErpm, a digital distribution platform that Yelawolf is affiliated with, made "Mud Mouth" available for pre-order for April 30, the date previously reserved for Yela's "Mile Zero" project.
ONErpm withdrew this information later, however, it was still available on iTunes in Eastern Europe at the time of publication.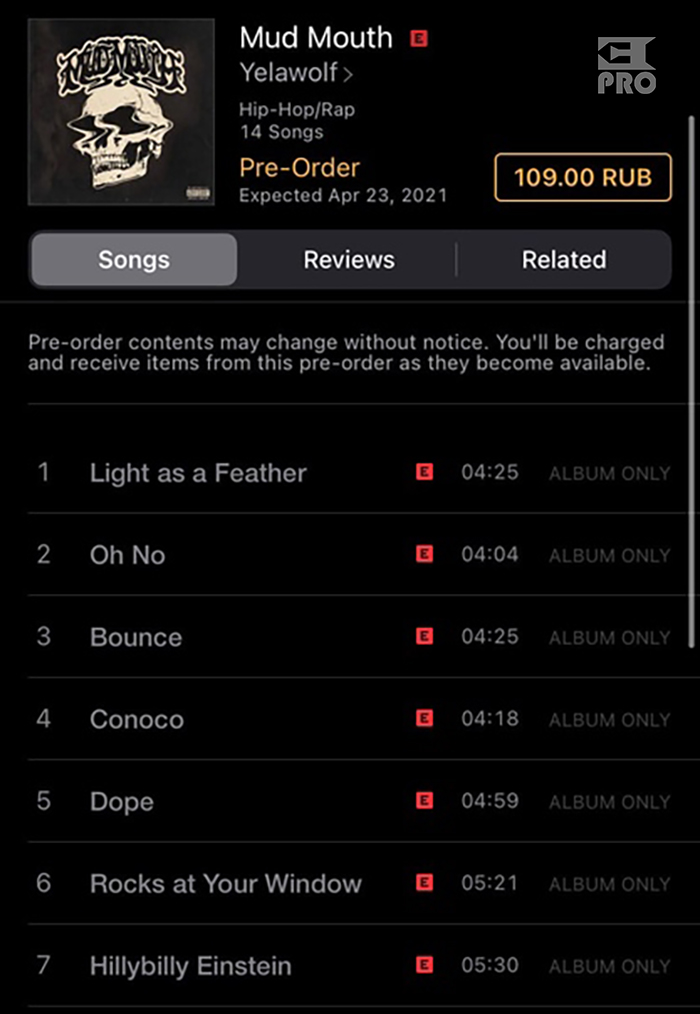 The album cover draws its inspiration from a tattoo that Yelawolf and his team got in Mexico when working on "Mud Mouth".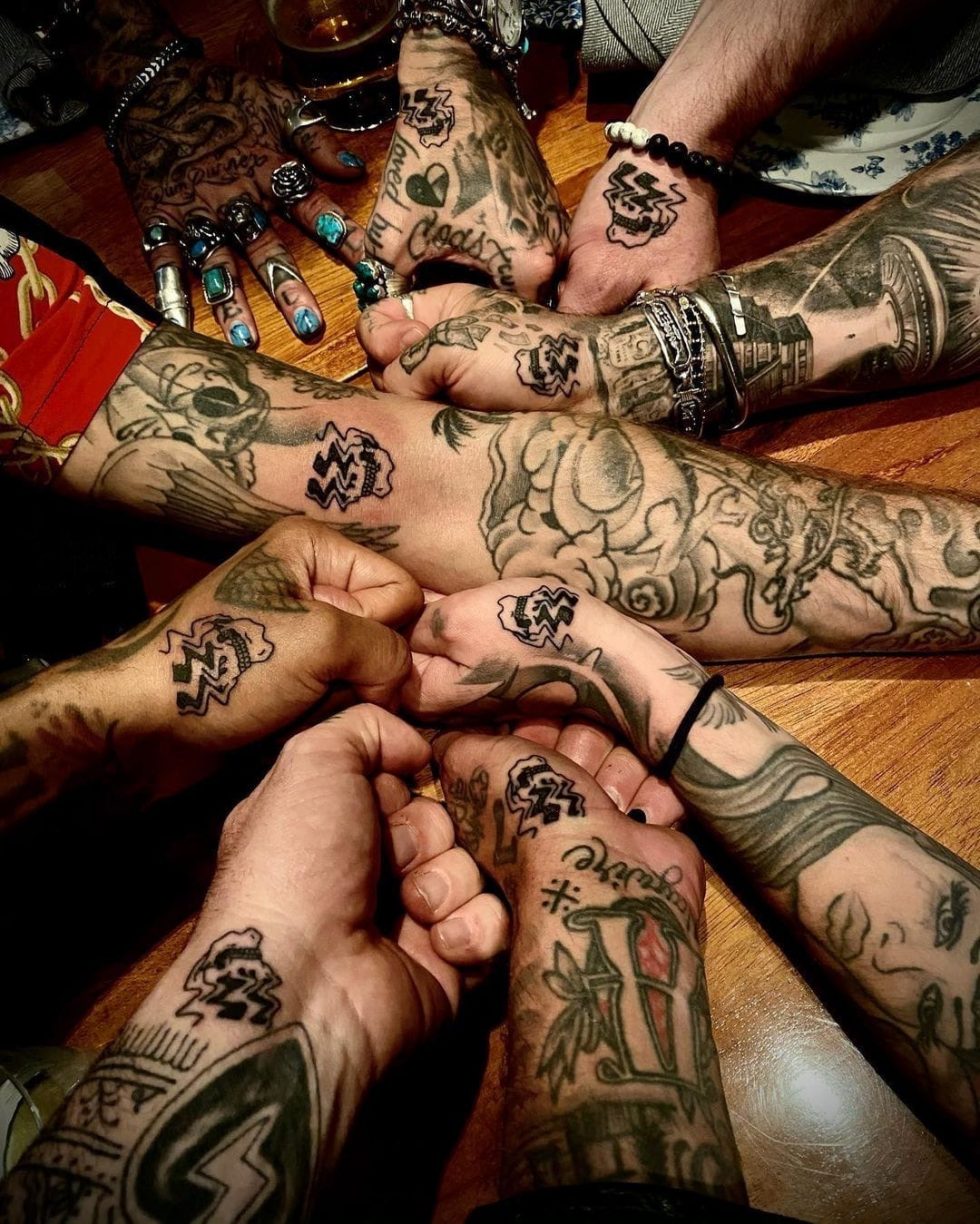 Yelawolf — "Mud Mouth" Cover Art: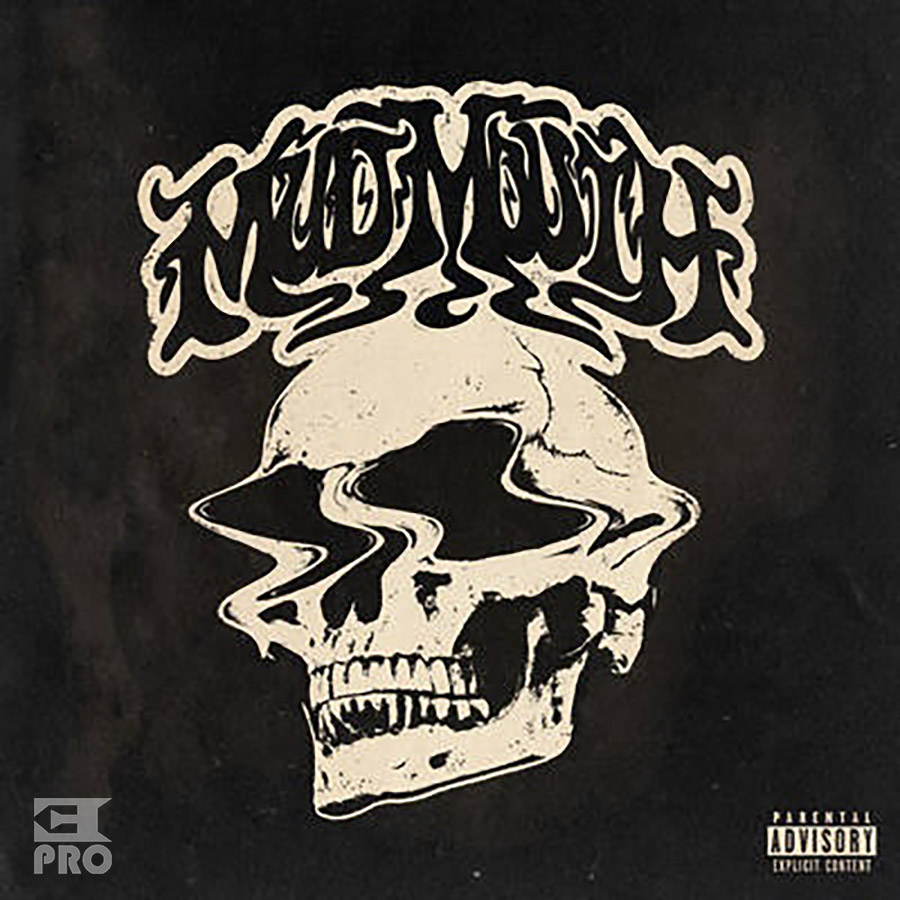 The tracklist shows 14 songs, with only one of them equipped with features.
1. Light as a Feather
2. Oh No
3. Bounce
4. Conoco
5. Dope
6. Rocks at Your Window
7. Hillybilly Einstein
8. Money feat. Jelly Roll & Struggle Jennings
9. Losers Win Again
10. Dog House
11. Homeward Bound
12. Aquanet
13. Hot
14. Mud Mouth
Interestingly, the album is credited to Yelawolf, not to another Michael's alter ego Catfish Billy, as it was expected before.
The question stands, what is going to happen to "Mile Zero"? Did Michael swapped release dates, or did the project need even more time to get its final polish? It is unlikely that Yelawolf will drop two albums on the same day. Or maybe it was all a mistake and all releases will drop according to the initial plan? What do you think?