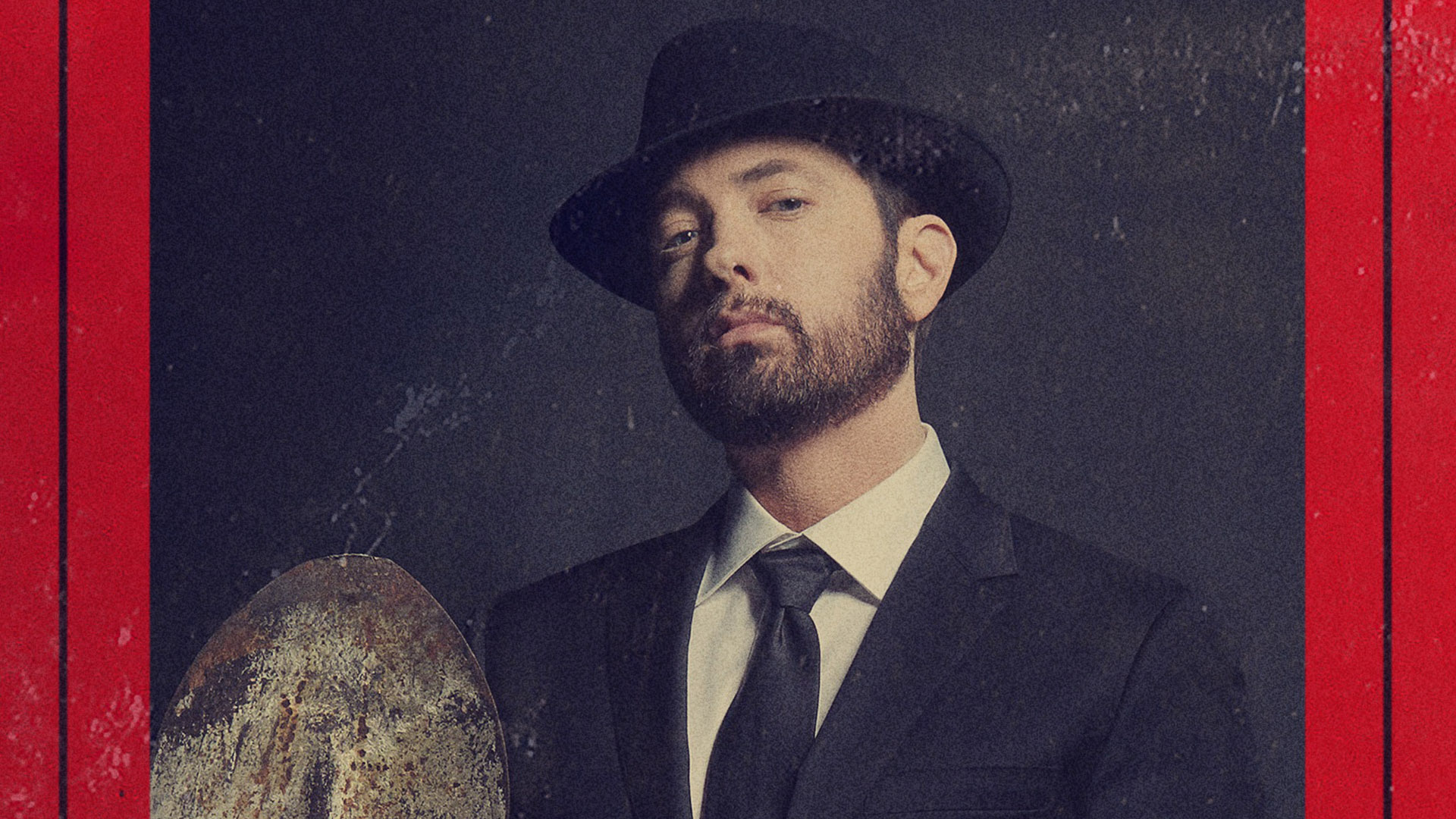 Another hip hop focused publication includes the latest Eminem's album on the end-of-the-year list.
The magazine provided the album with a rather complimentary description:
Eminem thrives as an underdog. We first saw it in 2010, when he followed the commercial disappointment of Relapse with Recovery. And again in 2018, when he dropped Kamikaze in response to the overwhelming critique of his previous LP, Revival. Now in 2020, the Detroit MC followed the success of Kamikaze with the surprise release of a concept album titled Music to Be Murdered By, which plays off Alfred Hitchcock's 1958 spoken word album of the same name. Em enlists a slew of guests for this LP, crossing multiple generations. Young M.A owns her spotlight on "Unaccommodating," contrasting perfectly with Eminem's bars on the track's second half. "Godzilla," which served as Juice Wrld's first posthumous verse, shows just how versatile Em can still be after all these years. "You Gon' Learn" features Royce 5'9″ and White Gold is a standout moment from everyone involved. Old friends like Dr. Dre, Royce and Mr. Porter assist with production along with D.A Doman and Ricky Racks, among others. Spitfire flows, razor-sharp lyrics, substantial metaphors and plenty of eyebrow-raising lines support the notion that Em is back in his bag. Shady may be 47 years old, but he's proving he can still bring the heat without breaking a sweat.
Big Sean's "Detroit 2" with the epic cypher that features Eminem among other Detroit rappers is also on the list.
It is worth mentioning that other members of the Shady gang received well-deserved recognition from XXL.
Royce's Grammy-nominated "The Allegory" is described as "an epic album" that demonstrated "rhymes of substance, polished songwriting, a soundscape that features him producing on every song".
The Alchemist made to the list with two collaborative projects: "Alfredo" with Freddie Gibbs and "The Price of Tea in China" with Boldy James.
All three Griselda MCs are featured on this list: Westside Gunn "Pray for Paris", Benny The Butcher "Burden of Proof" and Conway The Machine "From King to a God".
Finally, Pop Smoke's "Shoot for the Stars Aim for the Moon" got its own entry and a special mention of 50 Cent, who executively produced the album.
Read More on the magazine's website: Best Hip-Hop Projects of 2020 – XXL