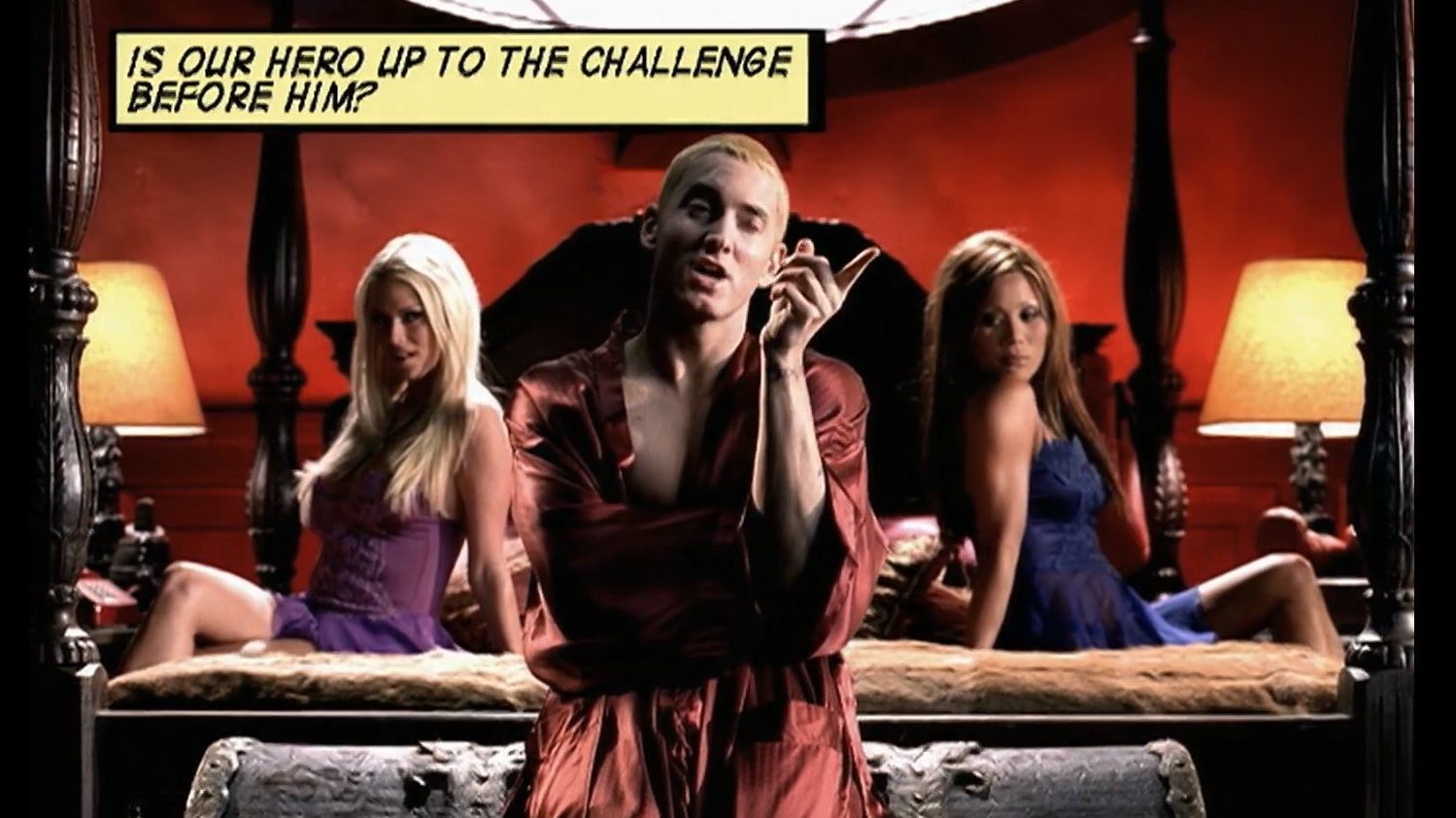 The Eminem Show's lead single has reached the last milestone before hitting the 1 billion mark.
With 900,472,171 streams gained to date, "Without Me" is Eminem's third most streamed track on the platform.
The song charted as a No.1 hit in 13 countries. "Without Me" was Eminem's first song to receive a Grammy nomination in a major category – just to lose to Nora Jones's song that you don't remember now.
The official music video for "Without Me" has over 1.2 billion views on YouTube, so it would be nice to boost the song's performance on Spotify and made it Em's third track to reach the milestone of 1 billion streams on the platform.