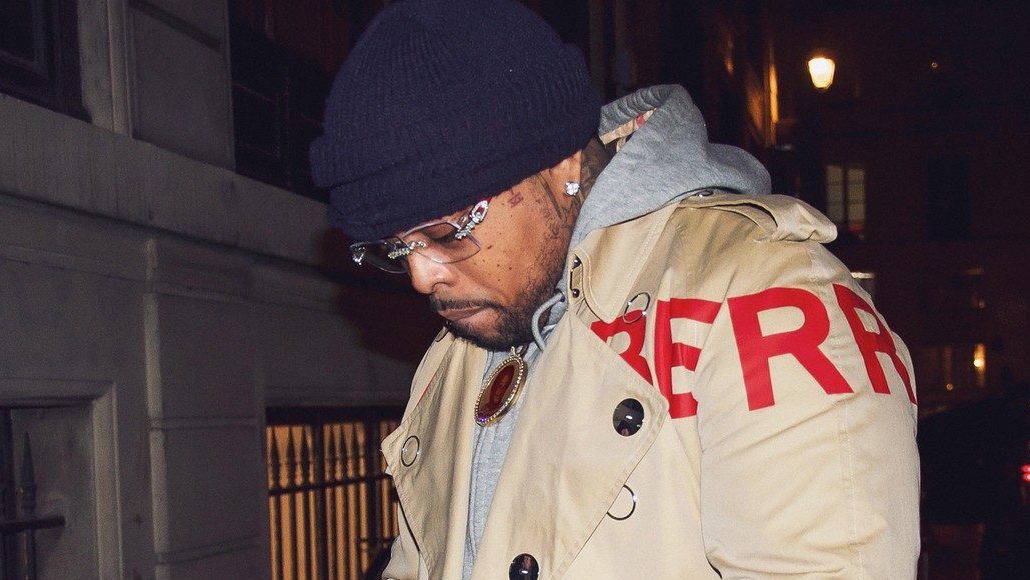 After weeks of rumours and speculations, Griselda's Westside Gunn reveals that he has left Shady Records.
His solo album "Who Made The Sunshine" was probably the last bit Gunn had to make to fulfil his obligations to Shady Records.
Gunn opened up about his departure from Eminem's label while on Joe Budden's podcast. According to him, there are no hard feelings between him and his former bosses:
I'm off Shady. I'm actually a free agent. It feels great. "Who Made The Sunshine" was it. I already spoke to Paul. Everything's good. Like, everything's signed, sealed, and delivered. I have my paperwork. Like, I'm off Shady.
Despite being pressured by Joe Budden, who has left Shady Records and Slaughterhouse under the cloud, Griselda mastermind was not eager to provide juicy gossips about the label that contributed to his take off.
He actually took to his personal Twitter account to say thank you to Shady Records staff and personally Paul Rosenberg:
I WANT TO THANK the SHADY staff for believing in me early S/O to @mikaelherard it was a journey & a great learning experience and to Big @rosenberg he's a man of his word much XO