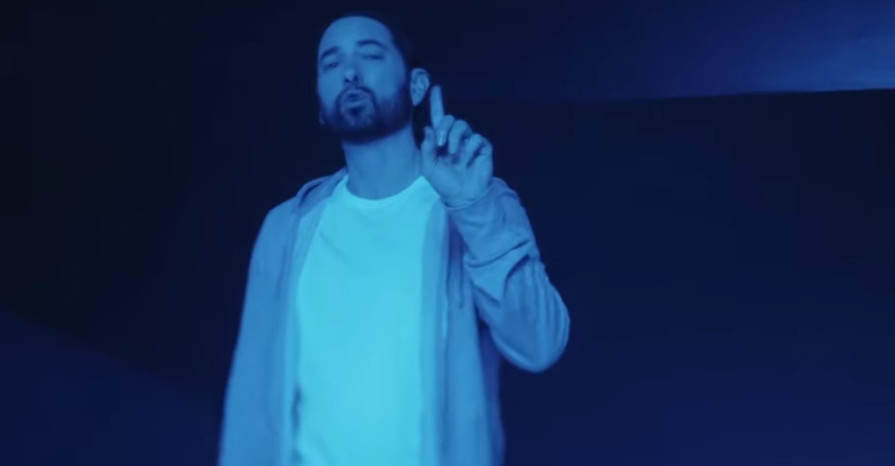 The multinational video hosting service that delivers and counts views for official music videos shared its Top 10 list of the most influential hip hop artists of this year.
Artists on this list are simply ranked by the views gained since the beginning of this year si there is no place for biases, prejudices and personal opinions. Just numbers.
Vevo's Top 10 Hip-Hop artists of 2020:
1. Lil Baby (676.79 million)
2. Future (482.98 million)
3. Post Malone (213.82 million)
4. Travis Scott (171.92M million)
5. Drake (166.42 million)
6. Eminem (141.49 million)
7. Lil Nas X (125.13 million)
8. Moneybagg Yo (123.24 million)
9. NF (118.64 million)
10. Lil TJay (101.43 million)
Vevo has also presented a playlist of Top 10 Hip Hop videos of 2020 that was probably a little more subjective, however, representative. Alongside Lil Baby, The Scotts, Drake, Powfu, Future, Lil Nas X and Antonio Zevras, the list features Eminem's first single off "Music To Be Murdered By", "Darkness" that clearly did not get enough love this year.
Watch the video below: