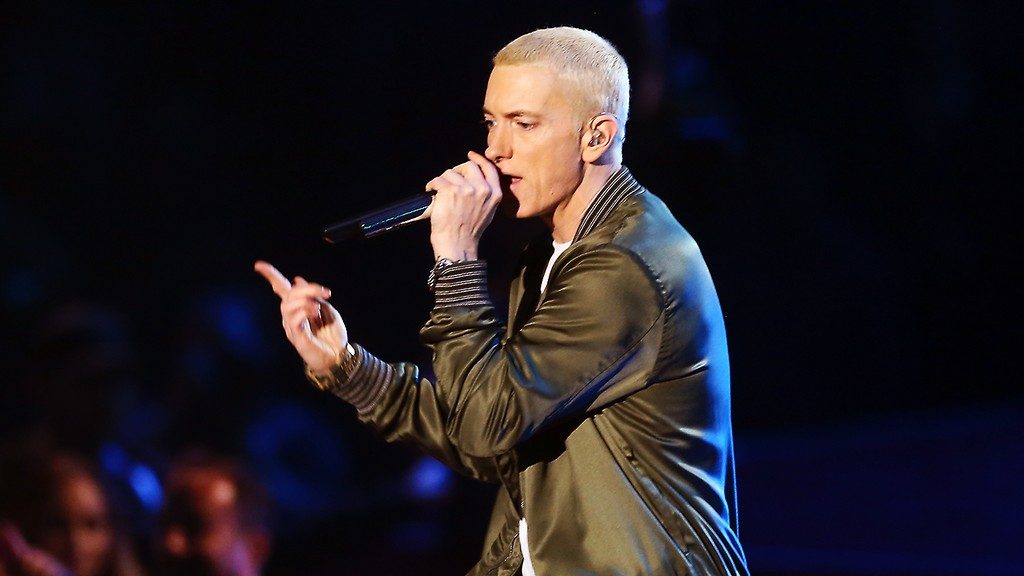 The only artist in the Top 10 who has not released an album for over a year, Marshall remains one of the most popular artists in the world across all genres.
The numbers show that in early June, only a few artists breached the threshold of 2.5 billion streams, and Em is one of them.
To be precise, Slim hit this milestone back in May, and now he is closing on the 3 billion mark, just a little bit behind Kanye West, who kept his album promo campaign going for months.
Meanwhile, there are only four hip hop artists on the list, with Drake ranked the highest and Juice WRLD left outside the Top 3 rappers.
The list of the most streamed artists on Spotify in 2022 so far looks like this, according to Spotify Daily Data:
1. Bad Bunny — 7.5 billion
2. Taylor Swift — 4.5 billion
3. The Weeknd — 4.5 billion
4. Drake — 3.6 billion
5. BTS — 3.5 billion
6. Ed Sheeran — 3.4 billion
7. Justin Bieber — 3.3 billion
8. Kanye West — 3 billion
9. Eminem — 2.9 billion
10. Rauw Alejandro — 2.6 billion
11. Juice WRLD — 2.6 billion