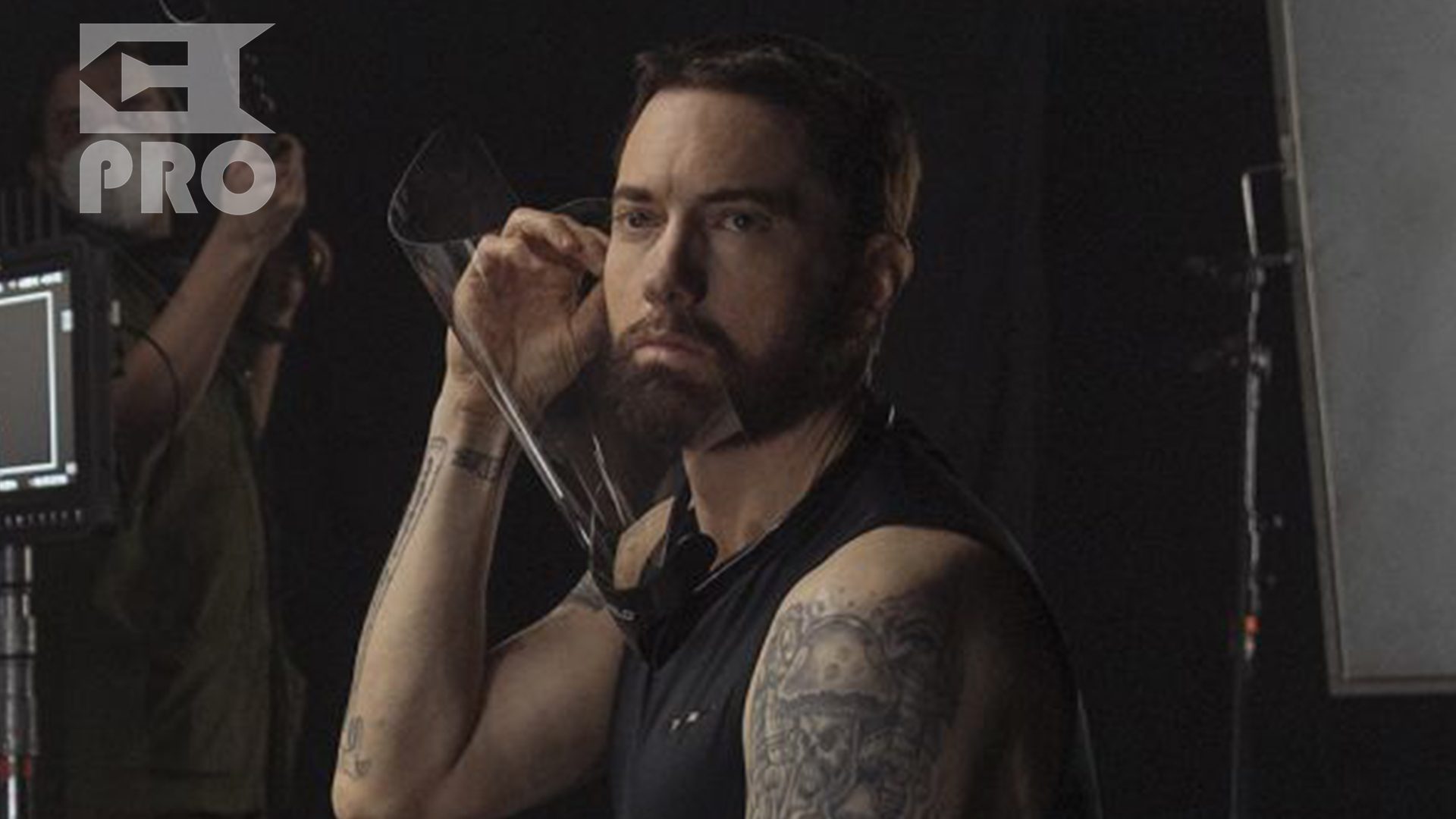 With over 943 million Spotify streams, Eminem resides in the Top 10 of the most popular male musicians worldwide.
His most recent album, "Music To Be Murdered By", got an update in December in the shape of a deluxe version with a whole Side B added to a January release.
So far, Shady Records manages to maintain a steady interest in the album by releasing two new videos this year.
However, it seems like the recent TikTok trend calling to cancel Eminem brought even more attention to him. And apparently, this attention is primarily positive, as since then, the number of streams jumped up, indicating a higher interest. And now we can see new TikTok trends unironically using Slim Shady's "Fack" in videos.
Anyway, whatever additional reasons might be, Eminem fans are not that surprised to see Marshall that up high on the list of the most-streamed artists. Just because he obviously deserves it. And because usually, he is just there.
Most streamed male artists of 2021 on Spotify so far: