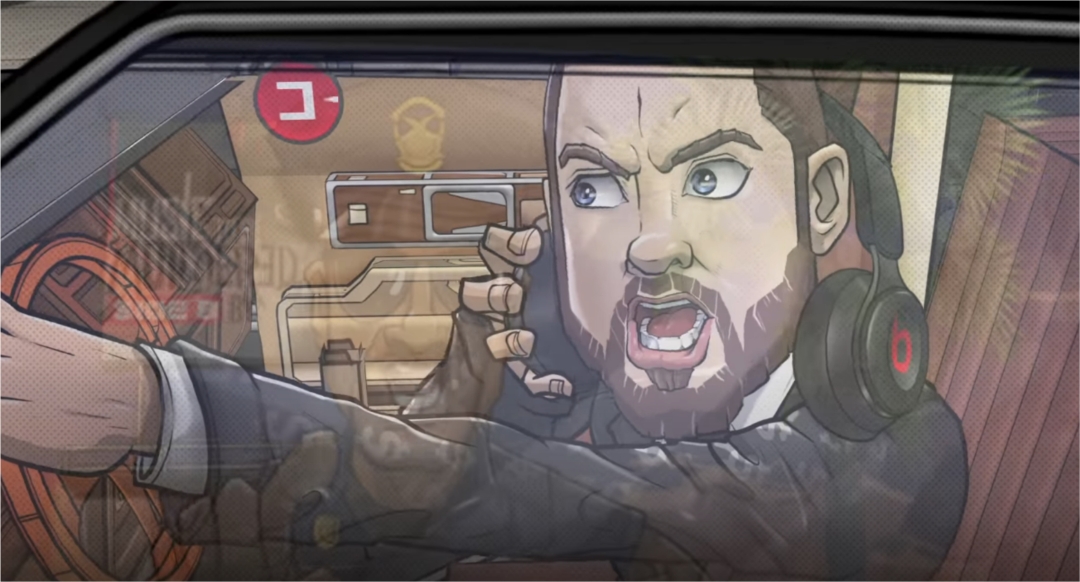 New Eminem's video makes its way up in views, likes, and Twitter mentions.
In under 24 hours since its release, the lyric video for "Tone Deaf" from Eminem's most recent album "Music To Be Murdered By" has gained over 1.34 million views and 234,000 likes. More than 23,000 comments demonstrate how deeply the video resonates with the fan base.
Use #ToneDeaf & let's make it trend 💪🐐

100 REPLIES HERE WITH:#ToneDeaf @eminem pic.twitter.com/qD2uvrNECG

— ePro Team (@Eminem_Pro) March 5, 2021
And 6,000 likes to our comment demonstrate that many people agree with the statement that this video is Shady's response to Gen Z's brazen offence.
Immediately after the video dropped, the hashtag #ToneDeaf was trending on Twitter.


It slowed down over the night but seeing how many fans over the world add steam to the movement, we can expect it is coming back to the top trends.
Speaking of trends, in the UK, the video is trending on YouTube in Gaming.
Watch Eminem — "Tone Deaf" (Lyric Video) below: