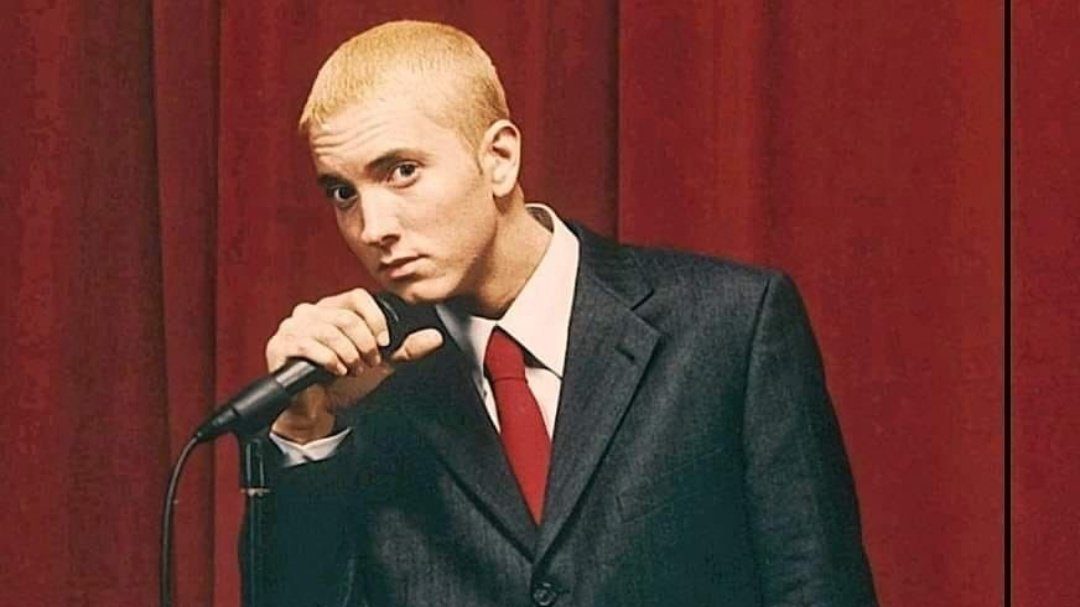 Eminem celebrates the TES anniversary with a long-awaited expanded album.
Several significant milestones in Em's discography have passed unnoticed by the label lately. This time, Eminem fans hope for a well-deserved reward.
"The Eminem Show" is an absolute Eminem classic and one of the best hip hop albums in history. The worldwide sales of 27 million copies make it one of the best-selling albums of all time and the second best-selling album of the 21st century.
It is also the most-streamed album of its era, and the milestone of 4 billion Spotify streams that TES reached recently is a testament to that.
Right this week, TES is charting on the Billboard 200 at No.163. This March, the album received its 12th Platinum plaque from the RIAA.
The album is loved by trusted fans, a new generation and the general public. However, it's been out of circulation for some time now. So, Eminem's latest announcement sparks excitement:
"Well, if you want Shady, this is what I'll give ya" 📺 #TheEminemShow 20th Anniversary Expanded Edition drops Thursday 5/26
There is a familiar lack of specific details in the announcement. So the main intrigue remains: what will expand this edition? What additional material Eminem is willing to pull out of the vaults to share with his dedicated following?
Whatever it is, there is no doubt that a new edition will fly off the shelves.
Meanwhile, we can give "The Eminem Show" another spin.
Listen to the album below: