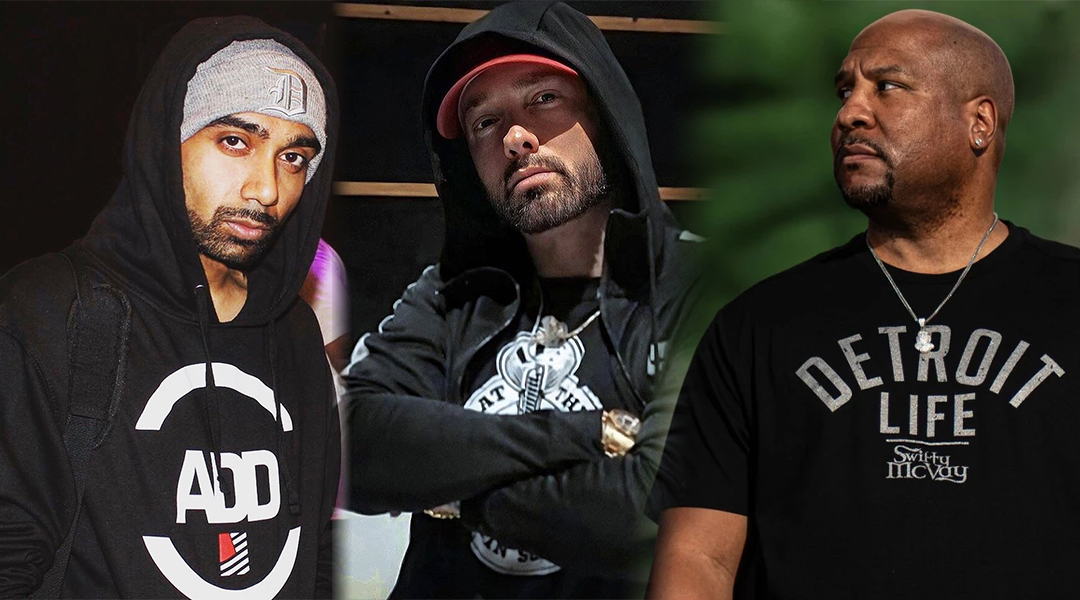 The legendary D12 MC faced the question about his favourite rappers and did not take long to come up with the answer.
The task was made a little bit easier but narrowing it down to Detroit. Yet still, we know Detroit as a city with an incredibly rich music scene. However, Swifty laid down his list on the Live with Lucky podcast, and this list was informed by loyalty, experience and respect for lyricism:
Top 5 Artists from Detroit… I gotta give it right now to Em. Kuniva, ELZHI, Obie Trice… Who else, who else?.. I think right now, who is killing the game? It's my bro Lazarus. Lazarus is killing the game tight now lyrically too.
Watch the video below: