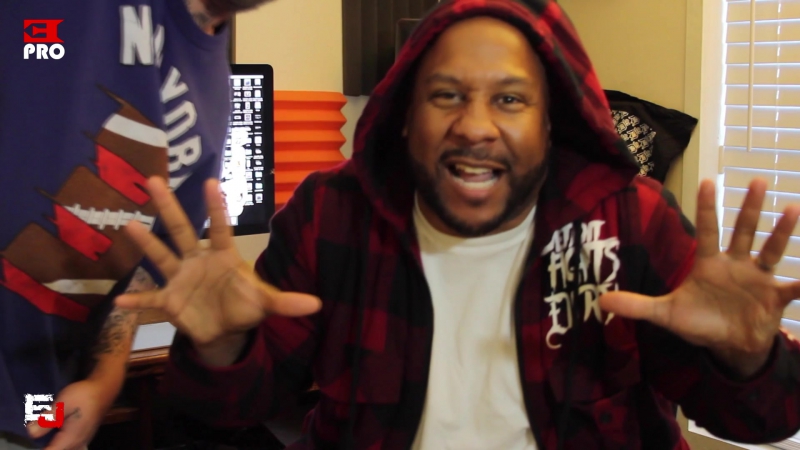 On November 20, 2016 we interviewed D12 member Swifty McVay and their hypeman Top Prospect.
We approached the interview in a casual way, and McVay and TP were relaxing in their studio in Detroit while we asked them questions via Skype. In some places the picture "choked", but we tried to post-process video recordings from both sides and provide the highest quality of sound and video. Nothing was cut out or edited, since our interview carried the motto "No taboo topics!" and because Swifty did not stop for a minute.
The guys answered all our questions. We asked about everything: about D12, about their new album, about Eminem's participation in the group, about the future and the past. Swifty shared his memories and funny stories about Proof, and spoke about the problems in the band when Bizarre and Mr. Porter left in 2012.