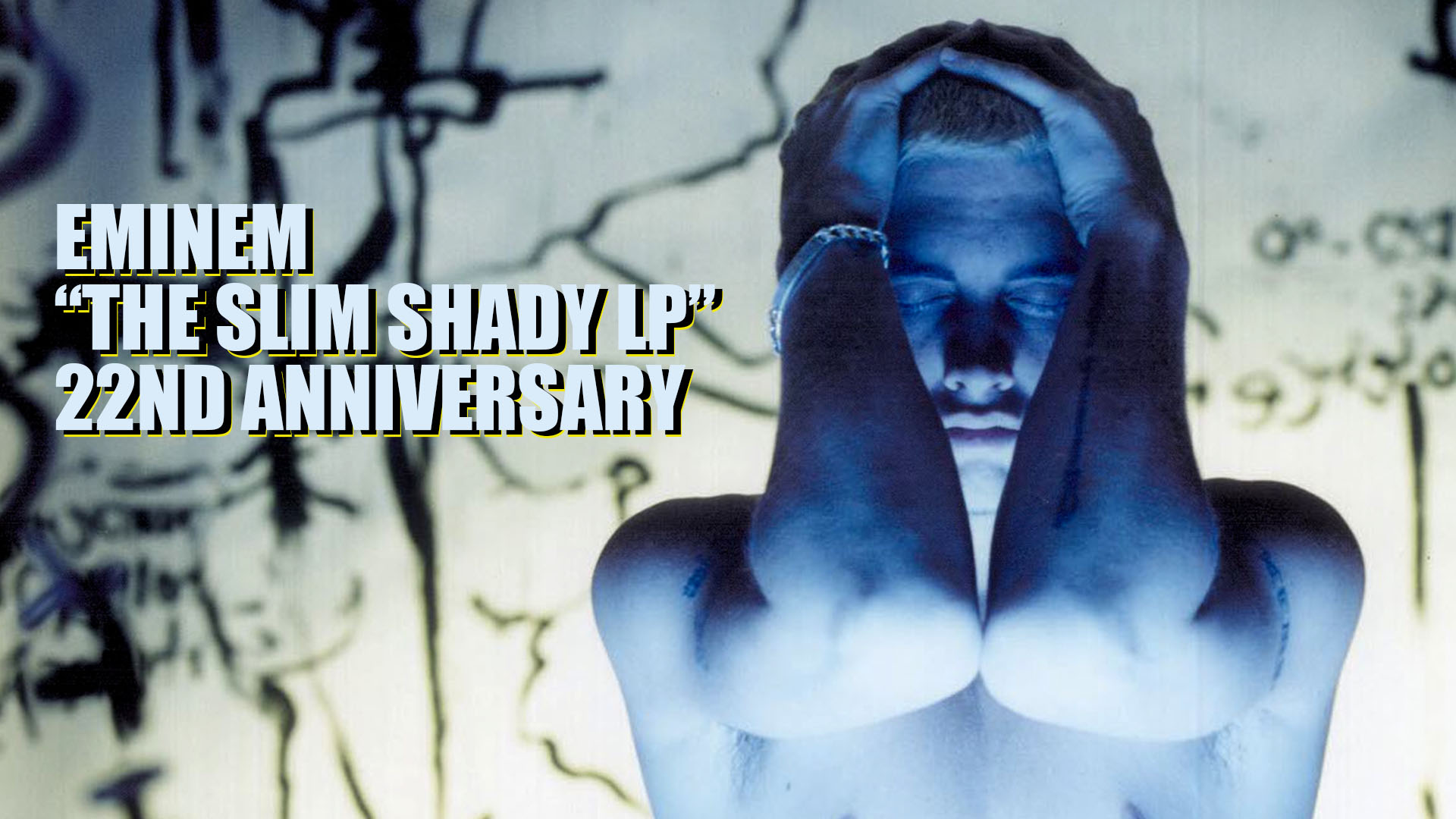 Eminem's breakthrough album "The Slim Shady LP" was released on February 23, 1999, on Aftermath/Interscope Records, forever changing the hip hop landscape.
Being a slightly updated version of his 1997's "The Slim Shady EP", the album catapulted Eminem to stardom.
"The Slim Shady LP" debuted at number two on the Billboard 200. The following year after its release, the album was certified 4x Platinum in the US. "The Slim Shady LP" won Best Rap Album at 2000 Grammy Awards, and the lead single "My Name Is" won Best Rap Solo Performance.
Listen to the album below: