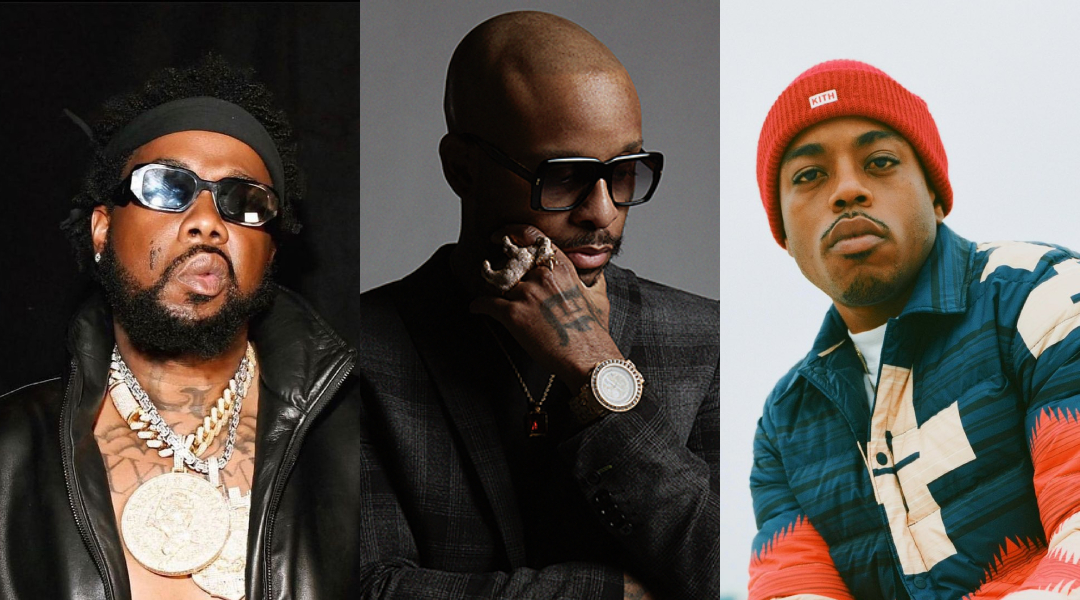 Sway Calloway lets Shady Records artist into the booth to co-host his show on Eminem's radio station.
The event is framed as the Shady Records Week on Shade45 and lasts for three days. On Tuesday, January 18, Royce da 5'9 will start the shift at 10.30 am ET and share responsibility with Sway Calloway until noon. The following day, Conway the Machine will try his hand as a DJ on a popular morning show at the exact same time. And finally, on Thursday, Westside Boogie closes the Shady Records week on Shade45.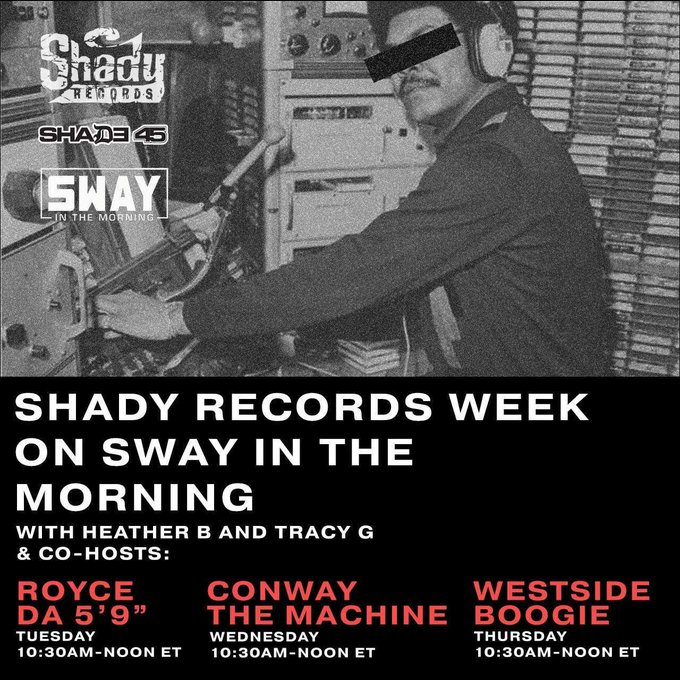 Hip hop fans know that both Conway and Boogie have their new albums to drop soon. It is good to see the label promoting the artists on the eve of the release. Hopefully, we will learn more about their upcoming albums during their shows.