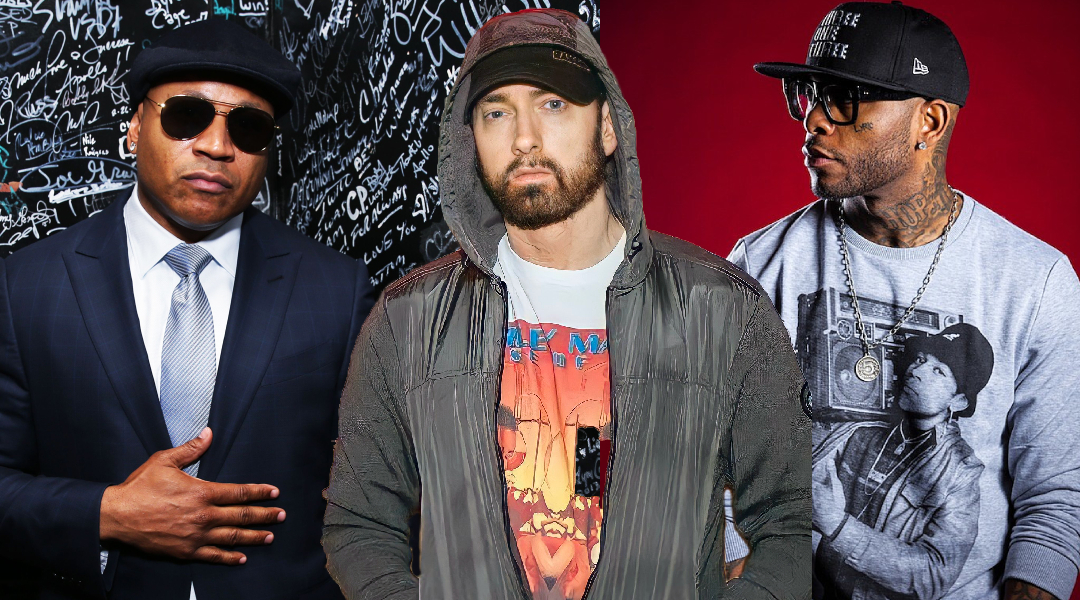 Royce checks Eminem haters with facts, and then other hip hop artists second his view.
The Grammy-nominated artist and one of Marshall's best friends commented on our article about Eminem's performance on the Rock and Roll Hall of Fame fan ballot. Em's nomination inspired widespread support as well as some singular outbursts of hate and hostility. Some journalists questioned if Marshall should be nominated before other iconic hip hop artists and, as often happens, attributed his success to his whiteness. Royce shared some sobering words for these people:
Oh yea. It's on…. 🥂🪤🏆🥇I know for a fact that LL Cool J went out of his way to help get my bro inducted…. His word and opinion is law in my world… Niggas in them Clubhouse rooms ol say it was the "Powers that Be" 🤣 If y'all old niggas believe that dumb shit, tell them to make another one… A backpack battle rapper turned Icon slash producer slash movie star …. Never used the culture as a stepping stone to cross over into Rock…. Culture from head to toe… A1 since day one… You'll never see this again in music… EVER… One of One… None to come…🙅🏿‍♂️
Tony Yayo, Kuniva, Statik Selektah, and Hi-Tek came in to support Royce and his opinion.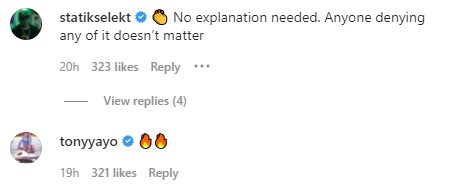 However, it was Proof's son and talented rapper Nasaan who added the most emotional and open comment, which shed some light on how Marshall sees his place in the culture:
On god! I be tryna tell Marshall he Goated. He doesn't think about it at all tho. He has a real genuine fondness for the culture and genre of hip hop. It's so insane. This acknowledgement is well deserved

Also, to add some context to the statement that LL Cool J helped Eminem with a nomination. Clearly, that was not a favour, but something that LL believed had to be done for the culture. Mind you, right after his own induction, LL said on camera that the next rapper in the Rock and Roll Hall of Fame had to be Eminem.