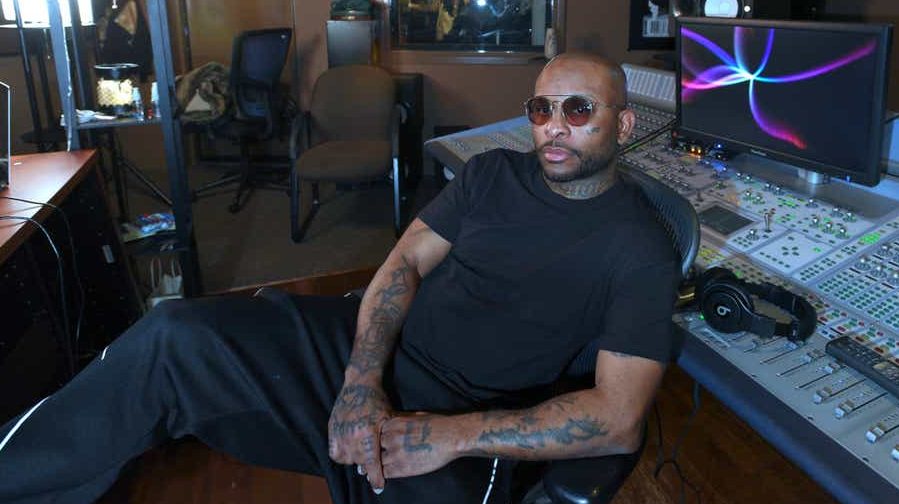 Having received the recognition from the Academy, the Detroit rapper sees the situation around the Grammys in the new light. And it is not about valuing the system more.
In conversation with Ebro Darden, Royce admitted that it looks like he has changed his attitude but it mostly because now he can see how it can be perceived from the other side.
I'm not going to lie, man, I'm a little bit embarrassed because I'm one of those guys that was like, "Fuck the Grammys". And I'm totally like, "I'm fucking with the Grammys this year". It's an opportunity to put some things in perspective. When I see other artists complain about being snubbed, I look at it and go, "Oh! That's how I was looking. I was looking like that". So I'mma make sure I don't do that no more. Nobody wants to come off like you're not happy for somebody else.
In this 25-minute long interview Royce also talked about producing his Grammy-nominated album "The Allegory", about working on himself and welcoming therapy, and about the importance of solidarity in the Black community and in the hip hop community specifically. The industry that makes billions off Black culture devalues people who create this culture and to stop it, people have to stop fighting with each other as it only benefits the other side.
Watch the conversation in full below: