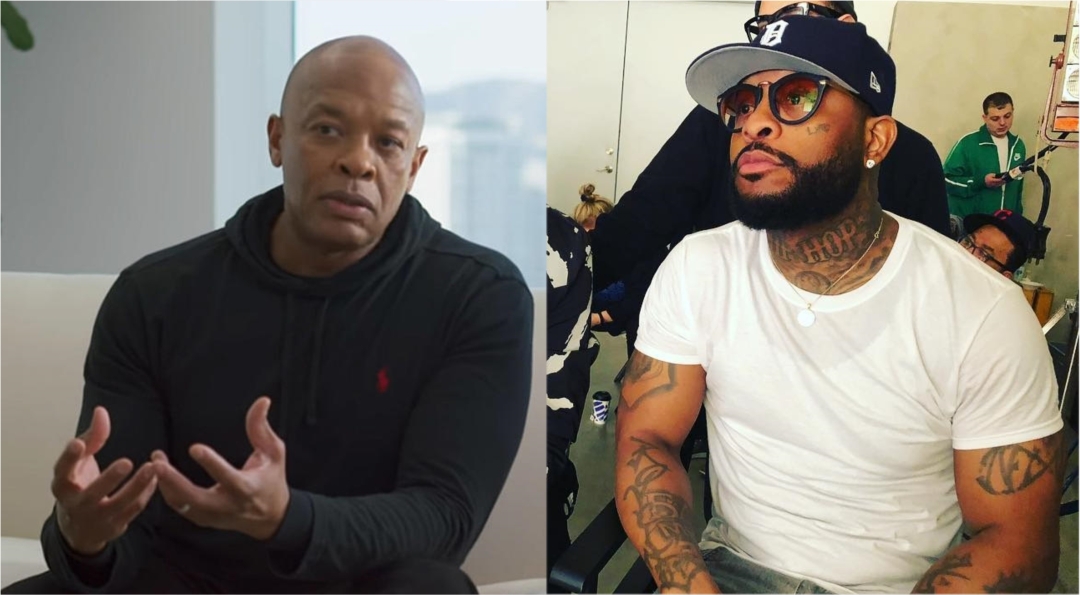 Like many of his brothers in arms, Slaughterhouse MC went through addiction, healing, and growth. Drinking and taking drugs are often seen as part of the culture, but they do not have to be, thinks Royce.
In his recent conversation with Talib Kweli and Jasmin Leigh, Royce touched on the topic of self-awareness and setting boundaries.
It's good to set boundaries, it's good to set rules, it's good to go through life not just accepting things. It's good to make some decisions early on, what you're willing to do and what you're not willing to do. I took my first drink when I was 21 years-old with Dr. Dre. And I just said "yes" because I didn't want to say "no". You've got to have rules.
The number of rappers who have reached legendary status in the game and managed to stay sober is unprecedented now and a message that GOATs like Royce, KXNG Crooked and Eminem, who celebrated 12 years of his sobriety last year, and others send to the new generation is liberating.
Watch Royce talking about it on his Instagram: