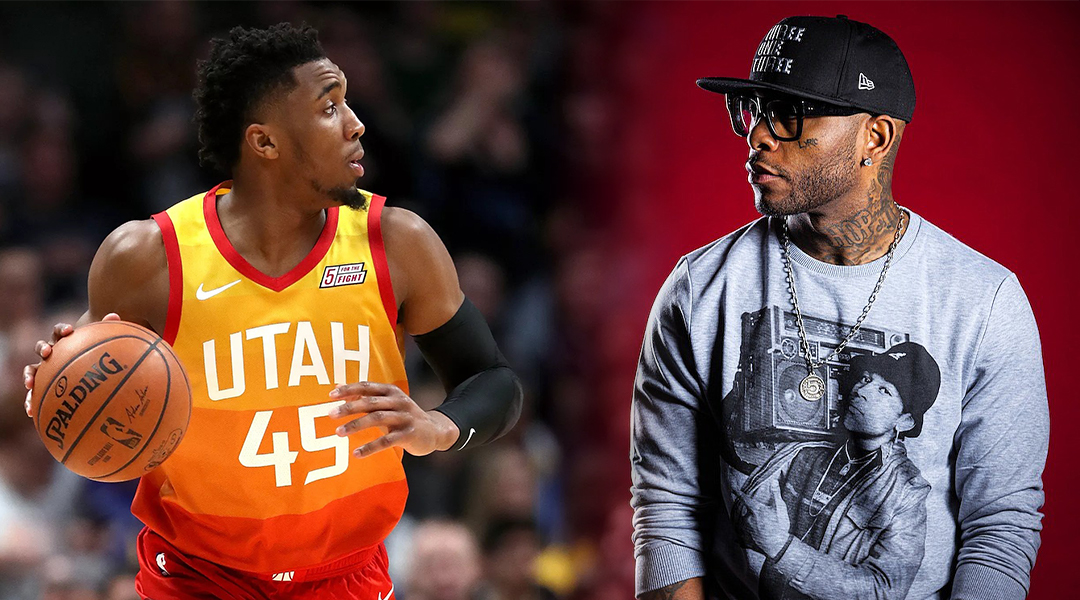 A new Adidas "Impossible Is Nothing" ad features NBA star Donovan Mitchell aka Spida and fiery Royce's poetry.
Royce has written, narrated and produced his inspirational verse, driving the campaign message home:
Spida! 2018 slum dank winner,
Rookie of the Year, but the world ain't give it him that.
He don't need no trophy case
'Cause the world can't fit in that.
All he needs is the opps and some ventilation.
And Donovan is giving the rock to the next generation.
Watch the video below:
🏀 New @adidas x @spidadmitchell #ImpossibleIsNothing ad – written / narrated by @Royceda59! https://t.co/c0gXNOCHQd pic.twitter.com/JhhU5JpmEJ

— Shady Records, Inc. (@ShadyRecords) December 28, 2021