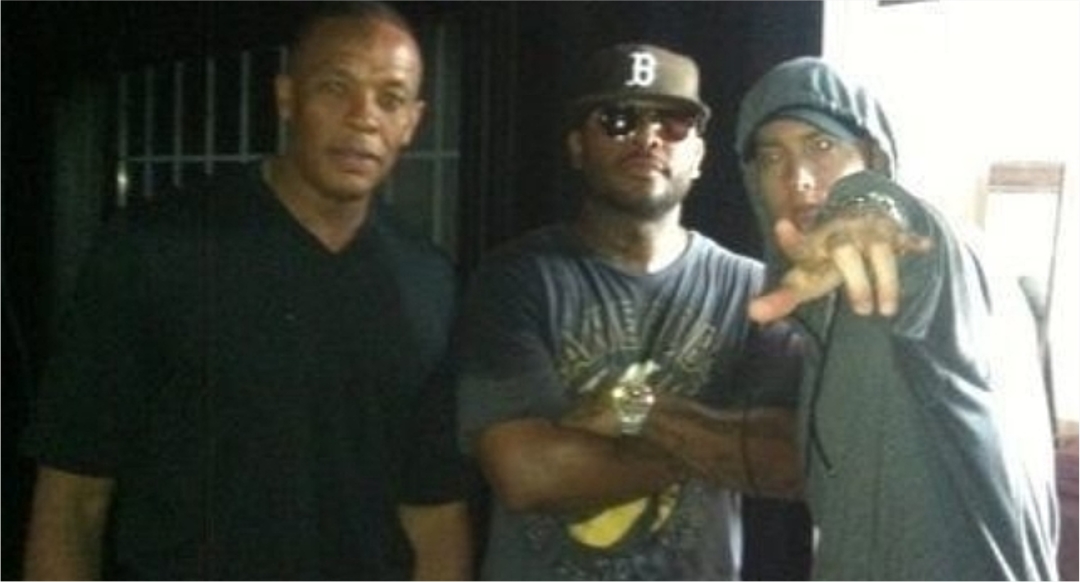 Royce knows first-hand that the industry cares for connections and relationships more than for music.
Everybody knows a story of Eminem introducing Royce da 5'9 to Dr. Dre and pulling him out of Detroit. By then, Royce had tried to shop his demo to some labels without much success and was working from his parents' house basement. However, the word about his connection to Em and Dre had changed everything and made the same tape he was offering before a big hit among the same labels.
Royce told this story to Elliot Tousley, and LL Cool J's media Rock The Bells shared a video on the official Twitter account. The U-turn was complete, says the Detroit rapper:
Long story short, we're working on "The Chronic" and, you know, I was doing some writing, helping out where I could, and just building a relationship. I had also recorded something for Marshall's album, appeared on his first album as well. So his album came out, and once all of the labels found out that I was out there working with Dre and Marshall and kind of like a part of that team, all of them wanted to meet with me again. They wanted to do a follow-up meeting with me, and I'm all excited. So I go, and I sit down with Tommy Boy, and I play them. I played them, the exact same demo. I didn't change not one line, I didn't add one song, the exact same demo that they passed on [before]. I played it for them, and they acted like it was the greatest thing that they had ever heard in their lives. And they gave me a million dollars.
This is how Eminem helped his friend by getting him in touch with the influential producer and putting him on Shady's Aftermath debut album. Their joint "Bad Meets Evil" is a testimony to friendship and loyalty.
Listen to the song on "The Slim Shady LP" below: