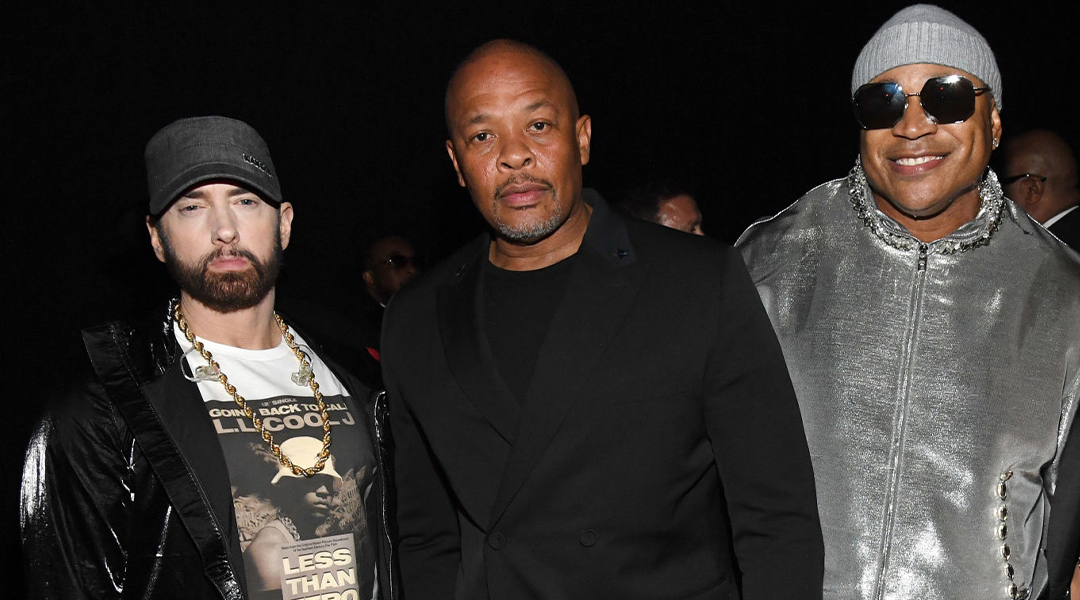 Rock the Bells website published an article titled "Is an LL Cool J, Eminem & Dr. Dre Collaboration Coming?"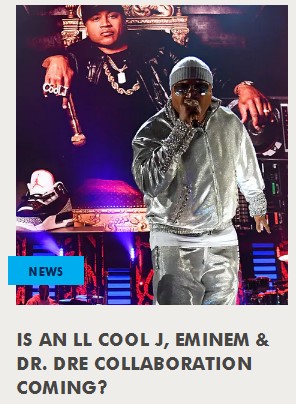 Well, you tell us, probably exclaimed millions of fans across the world seeing this flashing headline. Rock the Bells is the foundation led by LL Cool J, and if anyone has insider information on the subject, that would be them. However, the article does not offer anything new that would pass as a confirmation.
However, Rock the Bells journalists diligently rehashed all recent hints and promises that point out that LL Cool J is working on his new album, and the said album will be packed with high-profile guests.
Firstly, LL announced that he was working on his new project with Q-Tip in 2019. Then the reminder that Dr. Dre and LL Cool J have "30-40 unreleased songs together". And finally, L's admission that he and Eminem had worked together on an unreleased G.O.A.T. 2 project that he made in 2014.
Not too much to discuss the possibility of a new joint from any of the aforementioned hip hop legends. The last paragraph, however, sounds cryptically confident:
"It's been 8 years since LL COOL J's last project. If there is new music coming, you better believe he's bringing those who he felt represented him in one of the biggest moments of his career" .
Maybe this confidence is the main clue. At the end of the day, this article is not something a bored intern produced for a random hip hop media. This vague promise could only be made with a blessing from LL Cool J himself.
So here is to hope, here is to a collaboration between LL Cool J and Eminem produced by Dr. Dre that we might get some day.