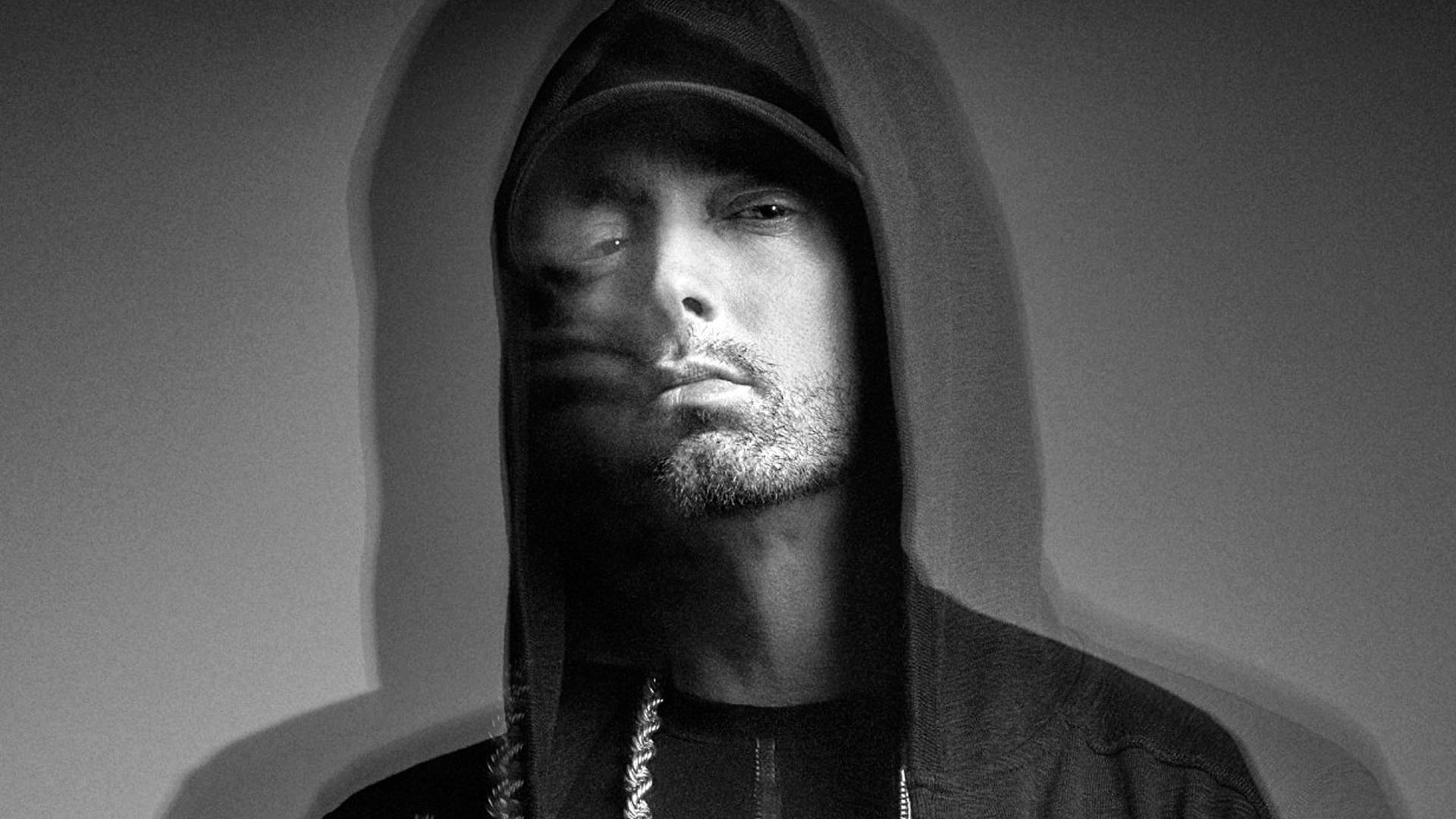 On December 15, 2017, Marshall released the album that once again polarised critics and debuted at No.1 in five countries.
"Revival" was Em's eighth consecutive album to top the US Billboard 200 as well as the eighth-best-selling album globally in 2017, with 1.1 million copies sold. The album is eligible for RIAA Platinum now.
Supported by an intricate promo campaign and met with hostility by critics, the album remains underrated, and only recently people started discovering songs that clearly were ahead of their time.
Maybe, this is the time to listen to "Revival" once again and appreciate its versatility, power and dept.
While listening, you can read the special 30th issue of EJ magazine, fully dedicated to "Revival":
Read / Download (FREE!): PDF