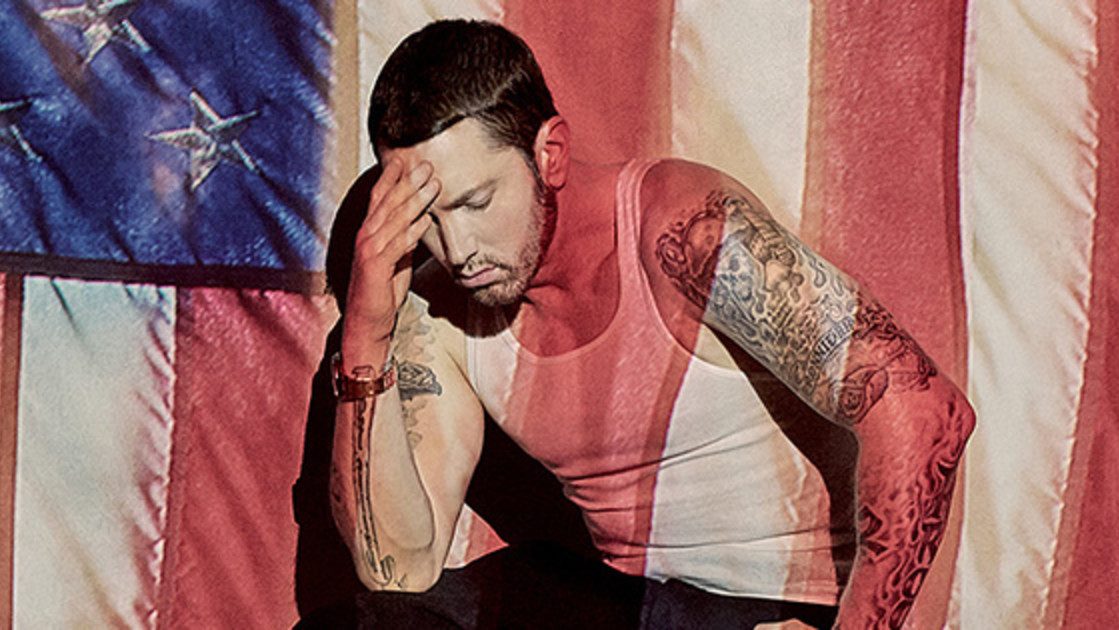 Two years ago Eminem released his most political album to date. "Revival" became his ninth studio album and it was again misunderstood by critics and some fans.
Crossing the borders between genres it featured guest appearances from Beyoncé, Phresher, Ed Sheeran, Alicia Keys, X Ambassadors, Skylar Grey, Kehlani and Pink. Meanwhile, the complicated puzzle of a promo campaign with hidden messages, fake ads and mysterious phone numbers was aimed at the dedicated and inquisitive fan base that was polarised by Eminem's experiments and production choices.
While the album received mixed reviews its commercial success was indisputable. "Revival" has become Eminem's eighth consecutive #1 album both in the States and the UK and holds platinum status in both countries.
Listen to the album below: