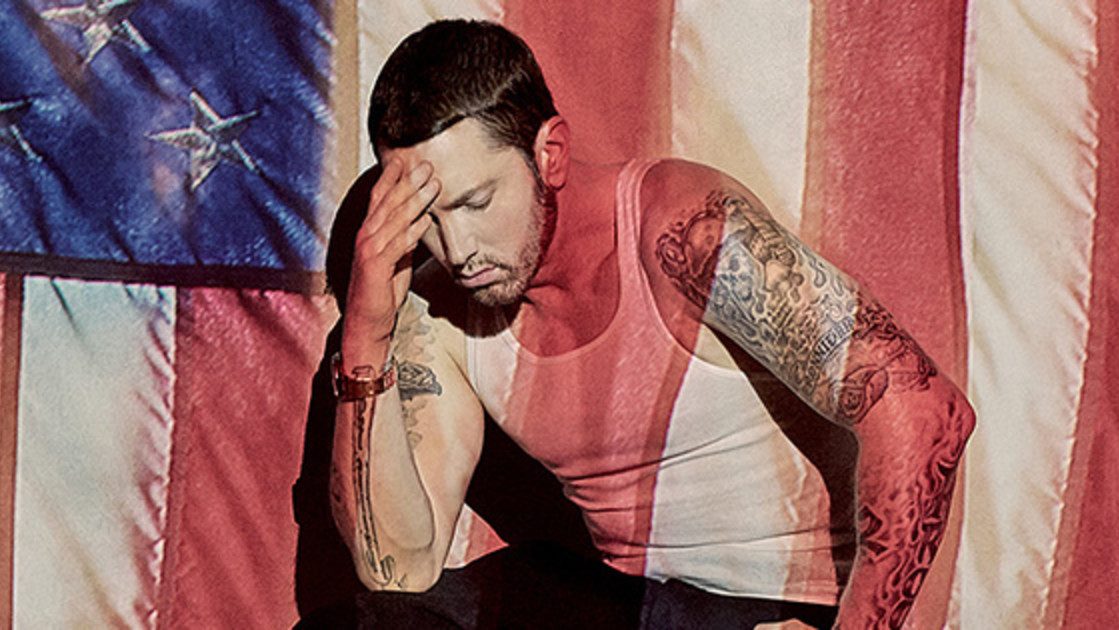 Eminem's 9th studio album released in 2017 has earned the significant milestone of 1.5 billion plays on the streaming platform.
Released as a follow-up to "The Marshall Mathers LP2" after a four-year break, the album was met with mixed reviews and it still has fewer streams than "Kamikaze" in "Music To Be Murdered By". The album peaked at No.1 on charts in 12 countries and is certified platinum in six.
"Revival" remains one of the most underrated Eminem's albums and it certainly deserves your attention today.
Listen to the album below: