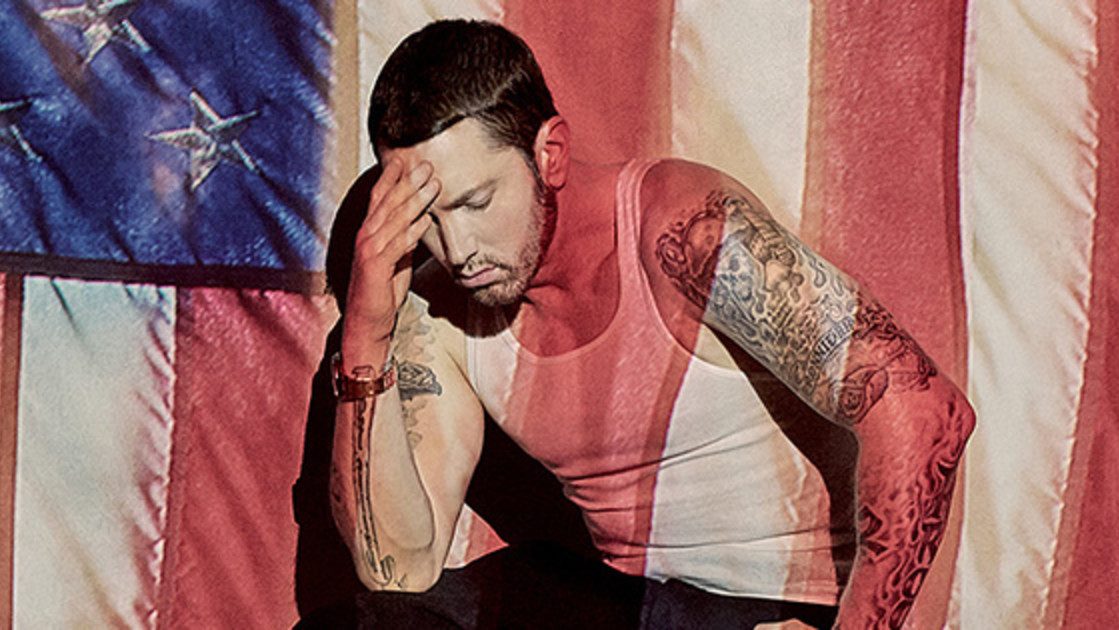 Eminem's ninth studio album "Revival" has reached the milestone of 1.4 billion plays on Spotify streaming platform.
The album debuted atop of the Billboard 200 with 267,000 units sold on its first week. It has obtained Platinum status in Australia, Canada, Denmark, France, Norway and the UK. In the US it is still not certified for anything higher than Gold.
Now "Revival" has become the sixth Marshall's album to hit 1.4 billion streams.
Listen to the album below: