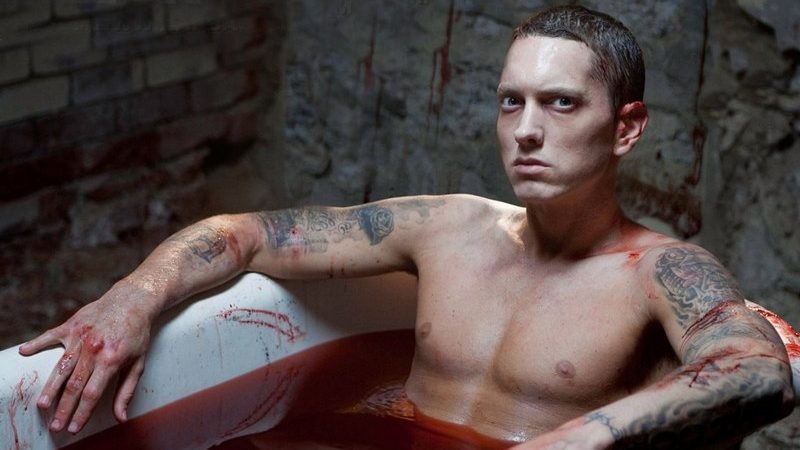 On May 15, 2009, Eminem released the album that marked his return from a four-year-long hiatus. It was Eminem, old and new, coming to prophesise a new era.
"Relapse" debuted at No. 1 on the Billboard 200, selling 608,000 copies in its first week, while the single "Crack a Bottle" featuring Dr. Dre and 50 Cent reached No.1 on the Billboard Hot 100. The album also reached No.1 in 12 other countries and won Eminem the Grammy Award for Best Rap Album. "Crack a Bottle" won for Best Rap Performance by a Duo or Group.
Critics met the album with mixed to negative reviews, but as years come by, more and more people recognise "Relapse" as a classic.
Couple of years ago, for the Relapse's 10th anniversary we published a special EJ issue, full with high-res rare photos and deep analysis of the album. Check it out below:
Dig EJ / Download (FREE!): PDF / Android / iPhone
Listen to "Relapse" below: