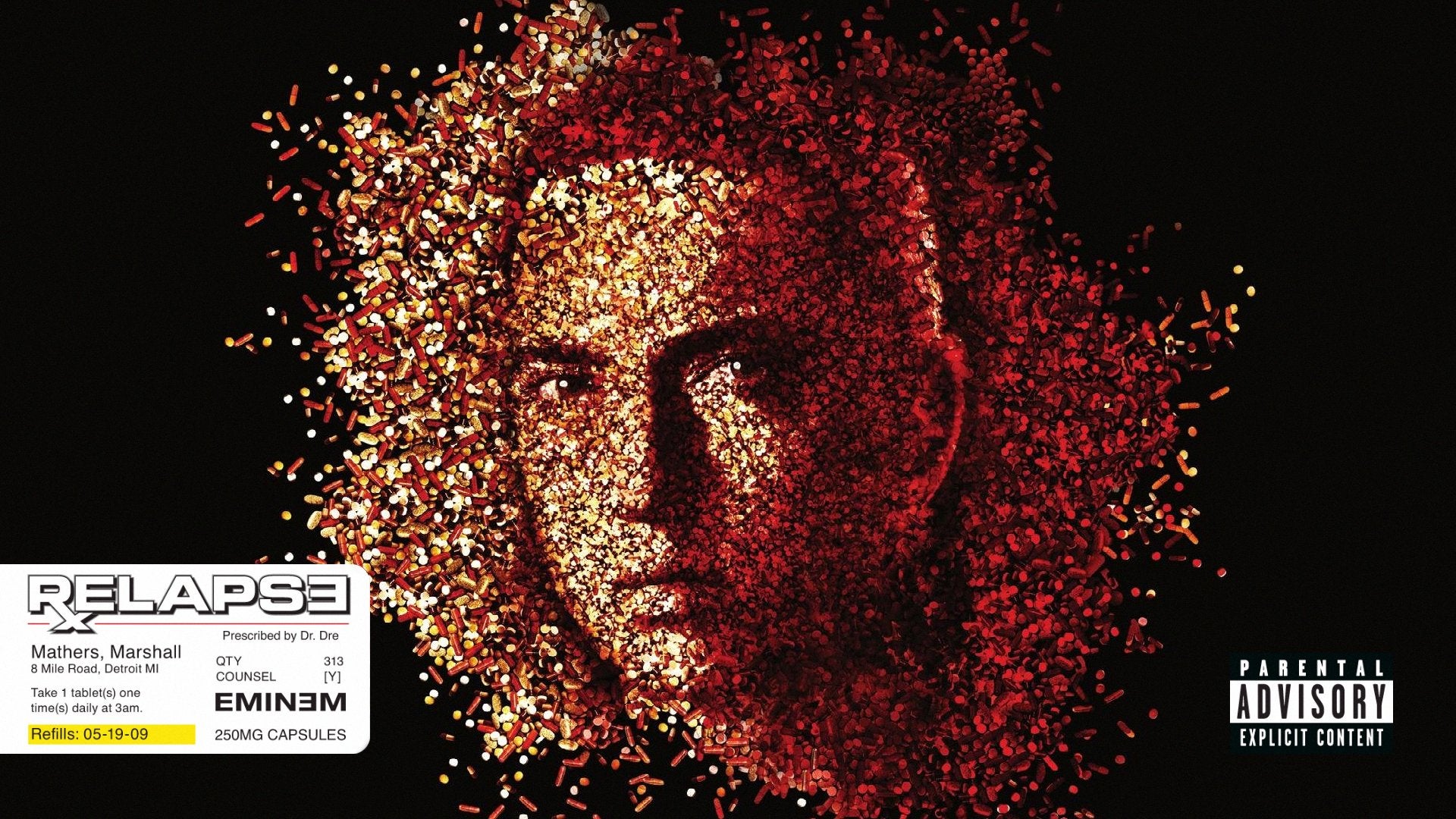 Eminem's sixth studio album is his ninth to earn this milestone on Spotify.
Released in 2009 after a four-year break, "Relapse" signified a new ear for Marshall, who overcame his addiction and, as he admitted later, had to learn how to write and rap again.
Critics were not happy with the record, as they usually do, but it did not affect the album's performance. The album debuted atop of the Billboard 200 and the UK Official Albums Chart, got a Grammy for Best Rap Album, and is now certified double platinum in the US, UK, Australia and Ireland.
Listen to the album below: