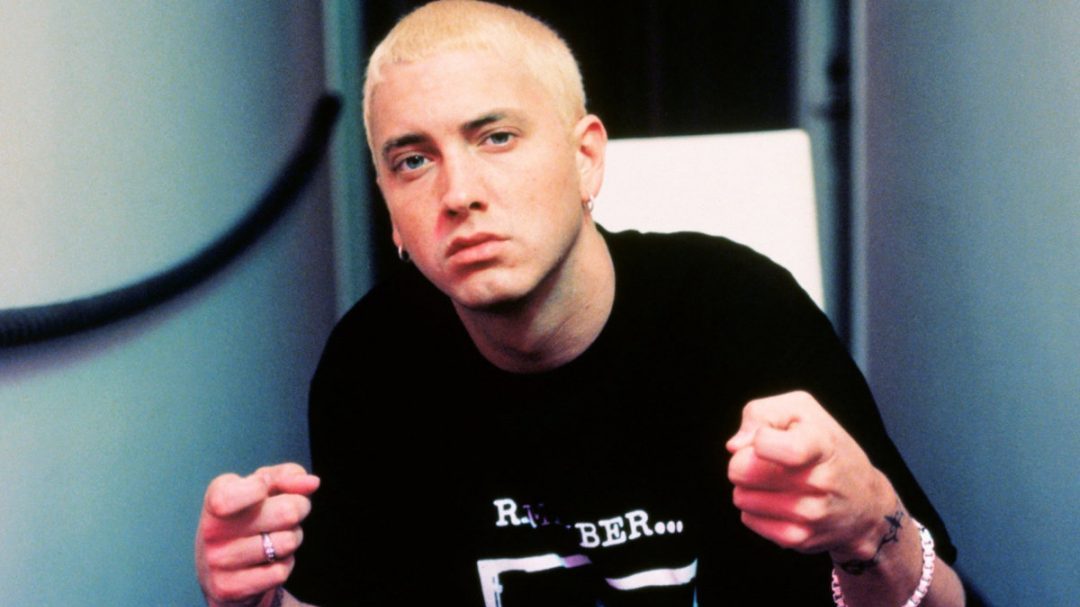 On June 11, 2000 "The Real Slim Shady" moved four slots up on the Billboard Hot 100 and entered the Top 10 at No.7.
The journey from No.70 to No.7 took 6 weeks. "The Real Slim Shady" spent 11 weeks on Billboard 100 and peaked at No.4 eventually. It was the highest-charting track from "The Marshall Mathers LP".
That was just the beginning of his resounding success, the first of his 22 Top 10 hits.
Watch the video for this iconic song below: