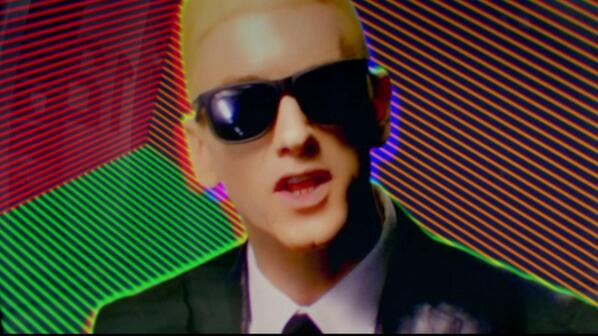 New numbers show the unyielding dominance of pop music and six music acts sharing the same slot with 13 million likes.
The first spot belongs to Luis Fonsi – "Despacito" ft. Daddy Yankee with unparalleled 6.8 billion views and 38 million likes. Wiz Khalifa – "See You Again" ft. Charlie Puth popularised on the soundtrack of "Fast and Furious 7" follows not that closely with 4.6 billion and 28 million likes.
At least one song here could be featured also on the list of the most disliked videos. This is notorious Justin Bieber's "Baby" that carries its 13 million likes alongside 11 million dislikes.
Almost all videos on that list have way over a billion views, the highest-ranked video with under one billion is BTS's "Boy With Luv". Eminem's "Rap God" has reached this milestone just recently but still, it was enough to make it to the list where he remains the only solo hip-hop act.
Most liked music videos on YouTube:
1. Luis Fonsi ft. Daddy Yankee "Despacito" – 38 million likes
2 Wiz Khalifa ft. Charlie Puth "See You Again" – 28 million likes
3 Ed Sheeran "Shape of You" – 23 million likes
4 Alan Walker "Faded" – 19 million likes
5 PSY "Gangnam Style" – 18 million likes
6 Maroon 5 feat. Cardi B "Girls Like You" – 16 million likes
7 Marshmello "Alone" – 16 million likes
8 BTS "Boy With Luv" – 15 million likes
9 Shawn Mendes, Camila Cabello "Señorita" – 15 million likes
10 Adele "Hello" – 15 million likes
11 BTS "DNA" – 14 million likes
12 Mark Ronson feat. Bruno Mars "Uptown Funk" – 14 million likes
13 J Balvin, Willy William "Mi Gente" – 13 million likes
14 Justin Bieber feat. Ludacris "Baby" – 13 million likes
15 DJ Snake feat. Selena Gomez, Ozuna, Cardi B "Taki Taki" – 13 million likes
16 Blackpink "Kill This Love" – 13 million likes
17 Billie Eilish "bad guy" – 13 million likes
18 Eminem "Rap God" – 13 million likes
Most liked music videos on YouTube:
#1 Despacito
#2 See You Again
#3 Shape of You
#4 Faded
#5 Gangnam Style
#6 Girls Like You
#7 Alone
#8 Boy With Luv
#9 Señorita
#10 Hello
#11 DNA
#12 Uptown Funk
#13 Mi Gente
#14 Baby
#15 Taki Taki
#16 KILL THIS LOVE
#17 bad guy
#18 Rap God

— chart data (@chartdata) June 20, 2020