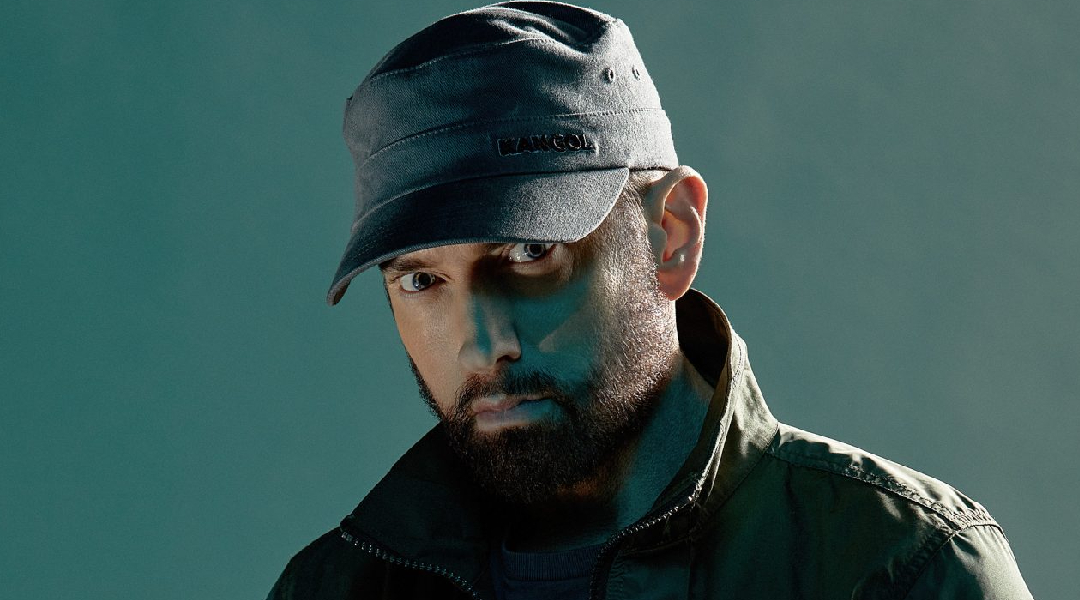 There is no love lost between Eminem and music critics. In a new interview with Paul Rosenberg, Marshall explains what is at the core of this tension.
Em is not a stranger to controversy. He challenges, he provokes, he pokes fun, and he doesn't mind when the society hisses back, indicating that Shady has found a sore spot in its soft underbelly. But Marshall draws the line at professionalism. Critics can have their views on morals and politics, but they must understand how rap works as an art form before formulating their opinions. And many of them do not, Em states:
It's frustrating when you're doing some shit technically, and people, who think they know what the fuck rap is about, start giving opinions on it, but they don't hear what the fuck you're doing. If I rhyme an entire fucking sentence and every syllable hits, they would literally think that at the end of it, I was rhyming "bat" and "cat". Because they don't understand. There's an art to that. G rap for sure, he's always done it so well, [Big Daddy] Kane, LL [Cool J]. There's an art to that! We ain't listening with the same ears.
Listen to the segment below: